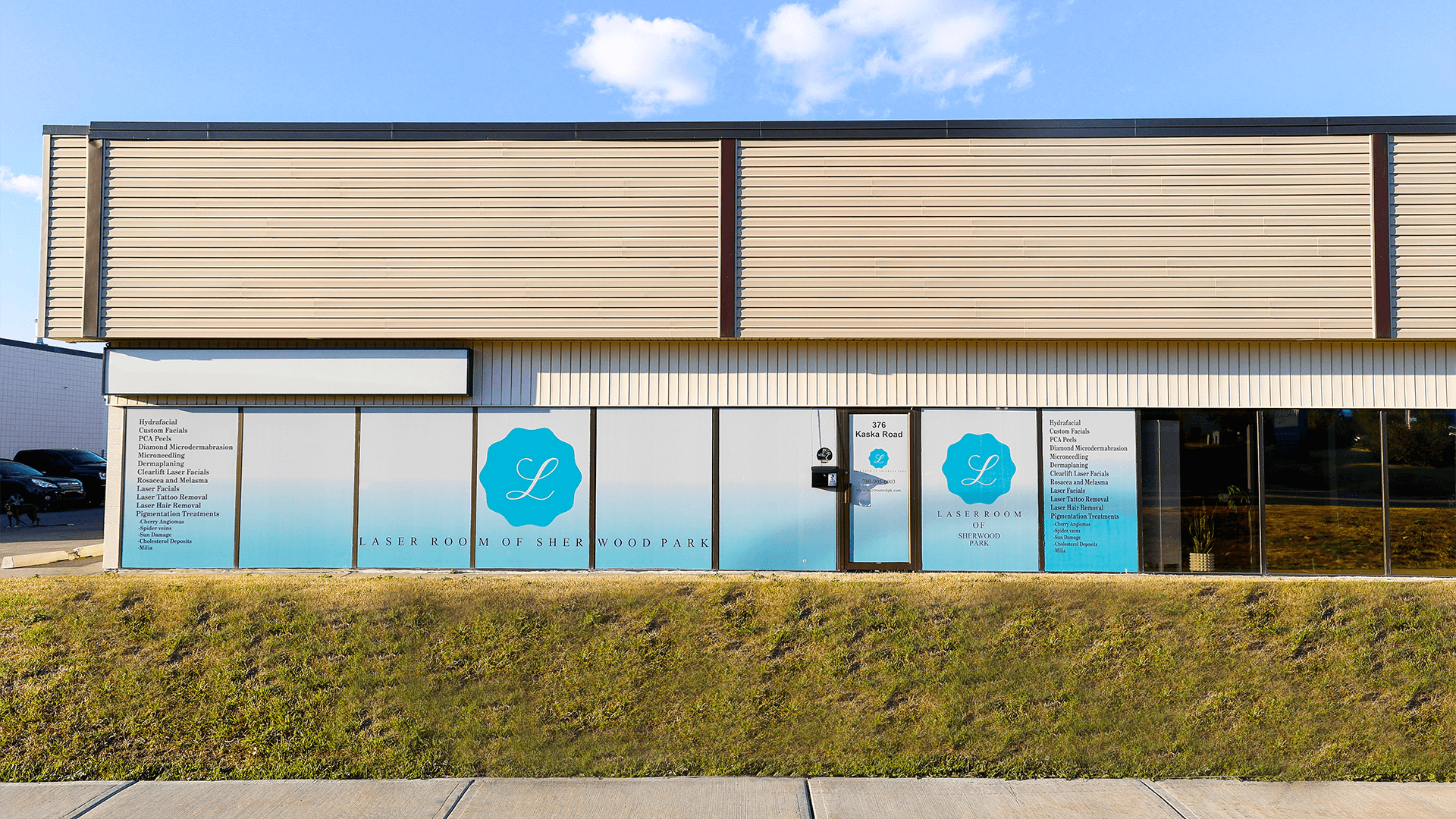 Welcome to The Laser Room of Sherwood Park
We offer Laser Esthetic Services with award winning, advanced laser technology. When your booking
laser hair removal
, book with ease knowing you will be getting treated with the Alma SOPRANO ICE PLATINUM. Your Clearlift laser facial for anti-aging, rosacea, melasma or sun damage will be done with the Alma HARMONY XL PRO multi-function laser device. Need a tattoo removed? We use our Alma HARMONY XL PRO and simply attach either tattoo tip (KTP or Q-Switch) to safely, yet effectively remove your tattoos. If your considering self care and not sure what to do, we offer
HYDRAFACIALS
(Signature, Deluxe and Platinum) with THE HYDRAFACIAL MD ELITE device. If a Hydrafacial is not in the budget, we have a Microdermabrasion machine that uses hundreds of REAL crushed up diamonds to deliver an outstanding physical exfoliation. PCA products are used to deliver the best no-peel Peel or PCA Peel.
Microneedling
is done with the EVO micropen Elite using 14 tiny microneedles. All other pigmentation is removed using either our DYE-VL laser handpiece or the Thermoclear Pro RF device. So, what are you waiting for? Book in now! We cannot wait to meet you
Black Friday Special
Friday, Nov 24, 9 AM – 9 PM
One Day Only!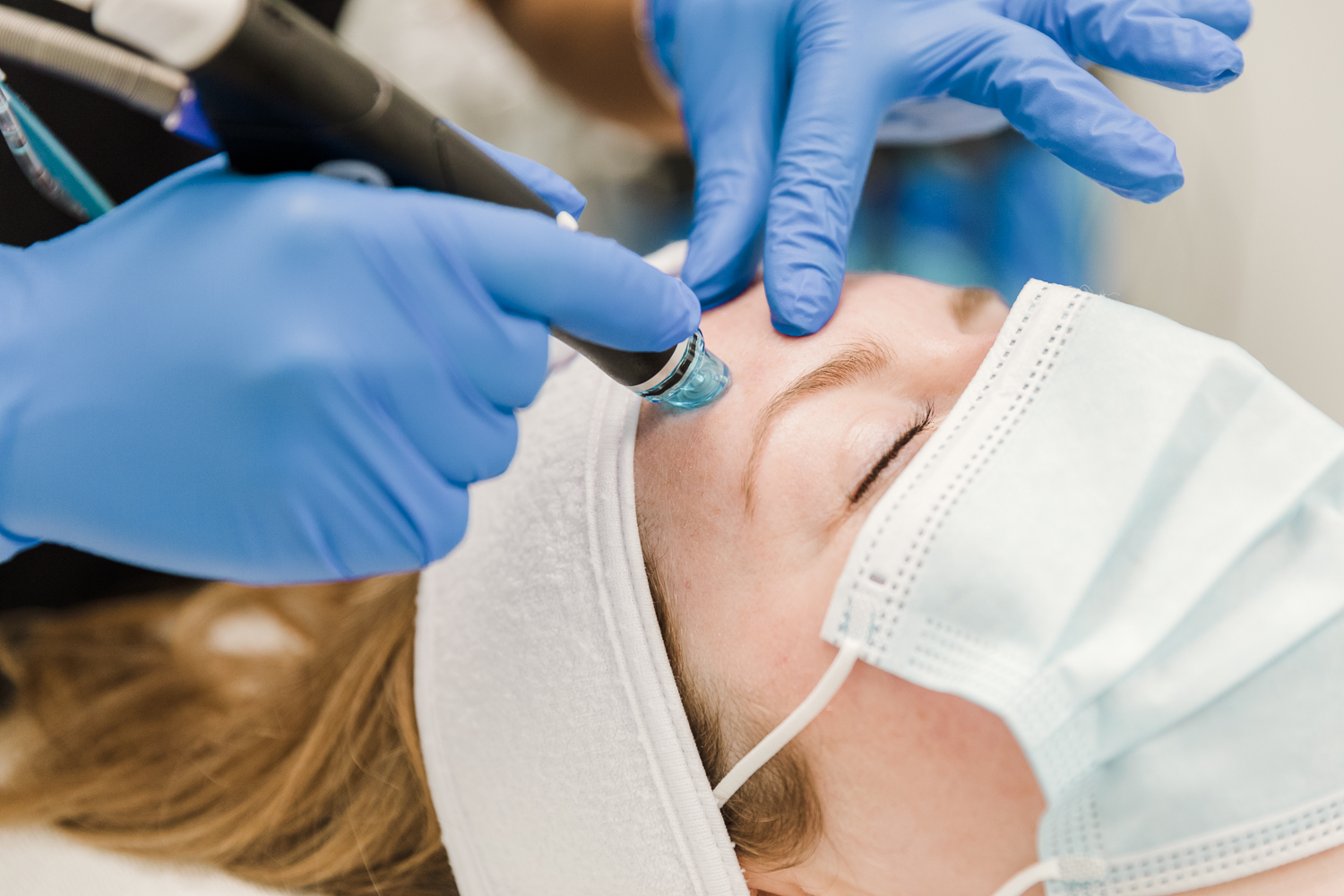 2022 CommunityVotes Sherwood Park Winners!
PLATINUM: Aromatherapy
GOLD: Beauty and Health Spas
GOLD: Estheticians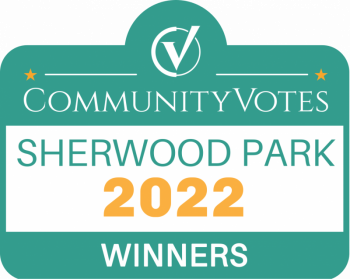 2023 CommunityVotes Edmonton Winners!
Platinum in Aromatherapy
Platinum in Beauty and Health spas
Gold in Estheticians
Gold in Hair Removal
Gold in Laser Tattoo Removal
Gold in Medical Esthetics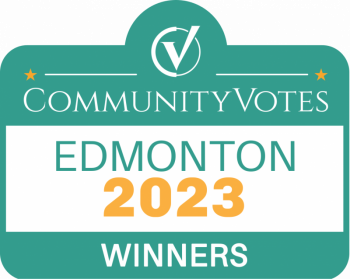 We come to you with over 35 years of customer service experience, over 13 years of experience in Medical/Clinical Esthetics, Several Diplomas and Certifications in Medical esthetics, Laser, Hydrafacial, PCA Product training, Sanitation and Disinfection Certifications and so much more. Your Laser Technicians have a strong passion for their career in Laser and Esthetic services and strive to give you the results you desire and deserve. The Laser Room follows a strict Ethical code. We are professional enough to let you know if we cannot help you and are completely honest about every possible outcome. Knowledge is power and learning is fun, so you will find us always taking educational courses and attending seminars to stay on top of the ever changing world of beauty. Our promise is to deliver the best service possible to every client that walks into our door
We look forward to earning you as a client.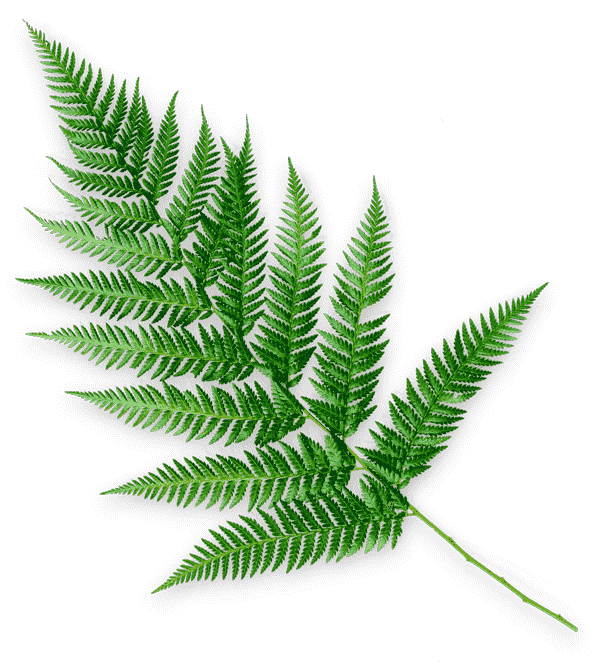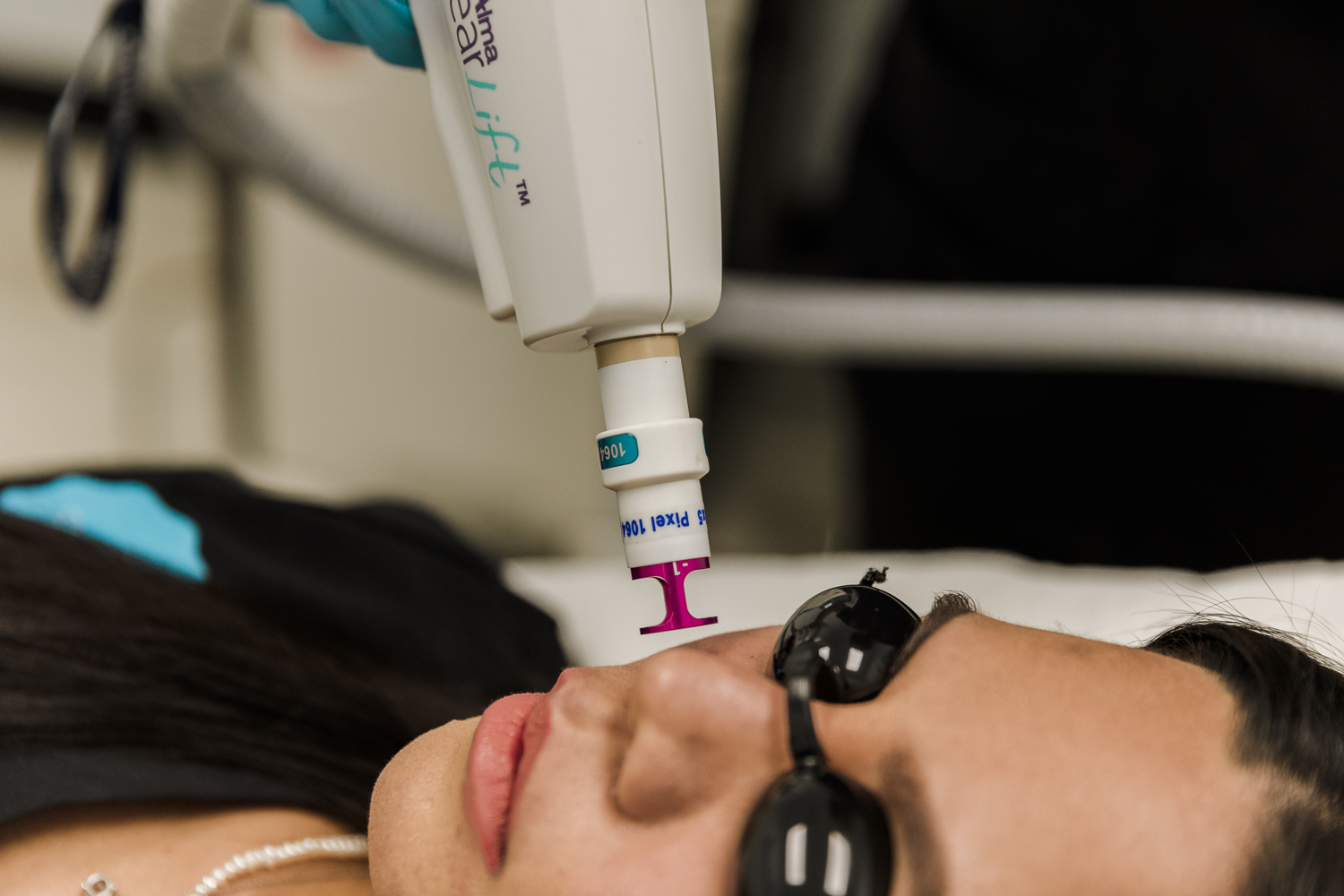 This treatment is for melasma, rosacea, anti-aging, mature skin, extremely dry skin plus more. This treatment requires a minimum of 5 treatments and can be spaced between 2 weeks apart to months apart, depending on desired result.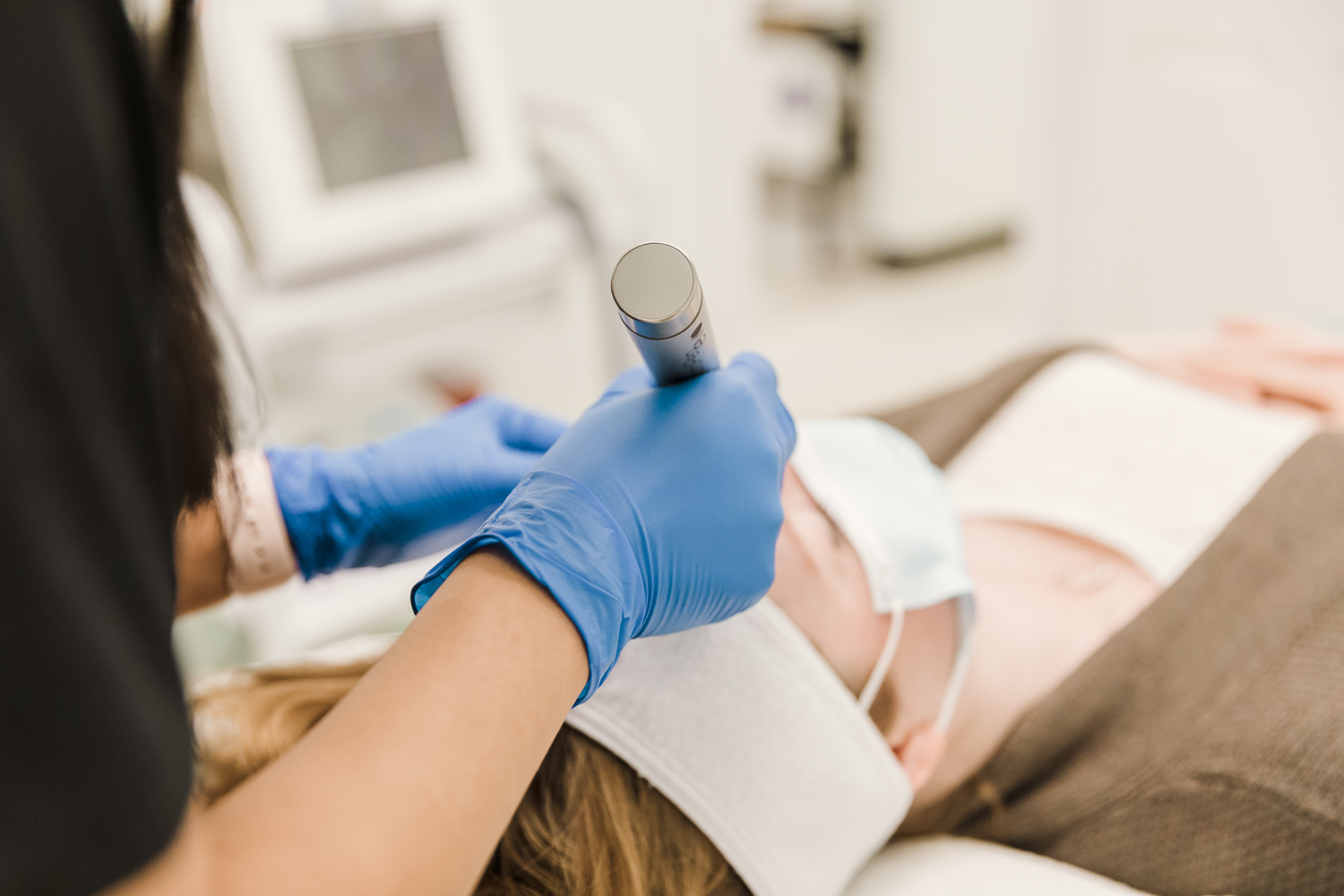 We use 14 micro needles at varying depths to create new, glowing skin. 5 treatments recommended.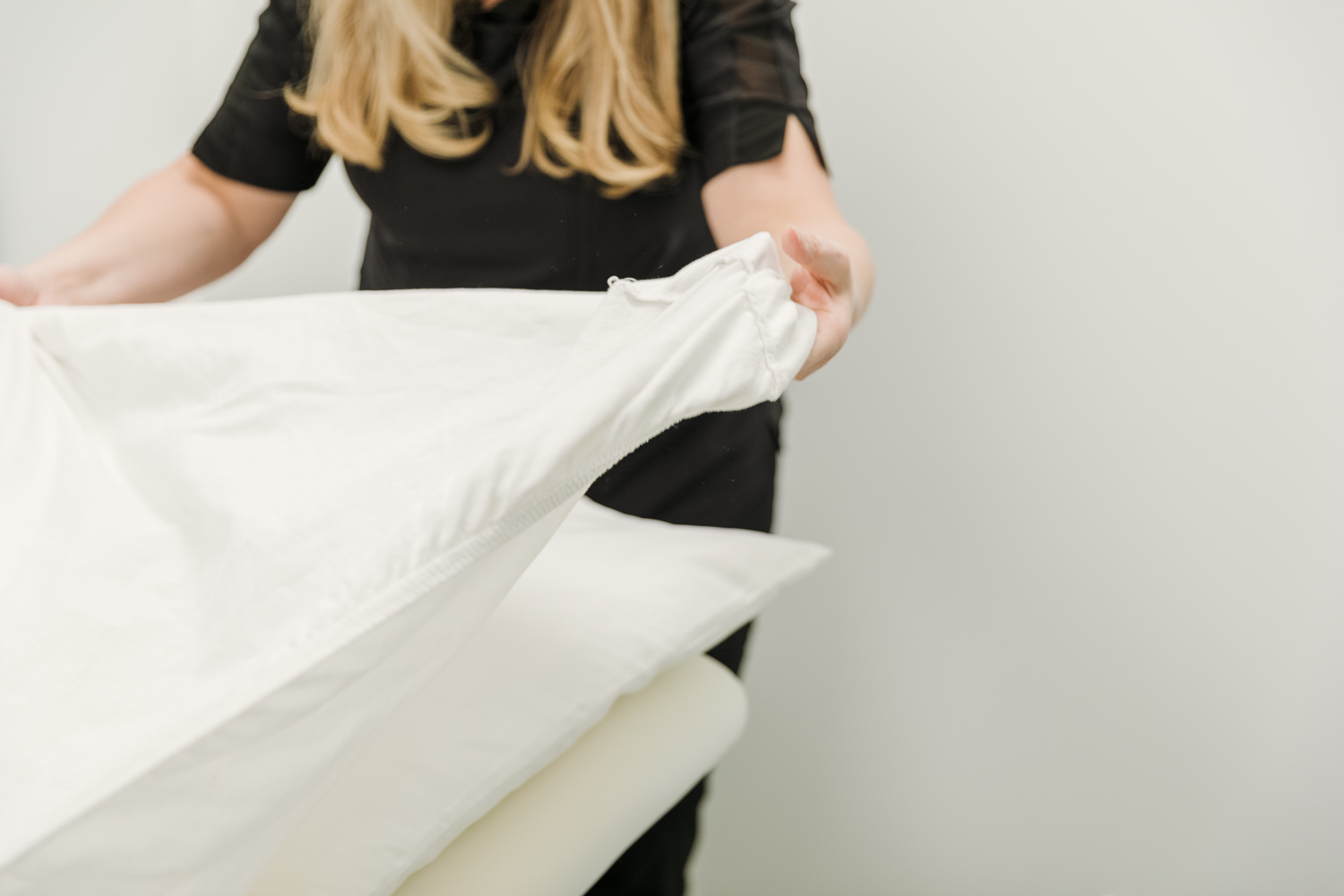 Eight to ten sessions are required for this service and are to be spaced 6-8 weeks apart. It is highly recommended to numb the area 45 mins prior to your appointment. 5% or more Lidocaine recommended.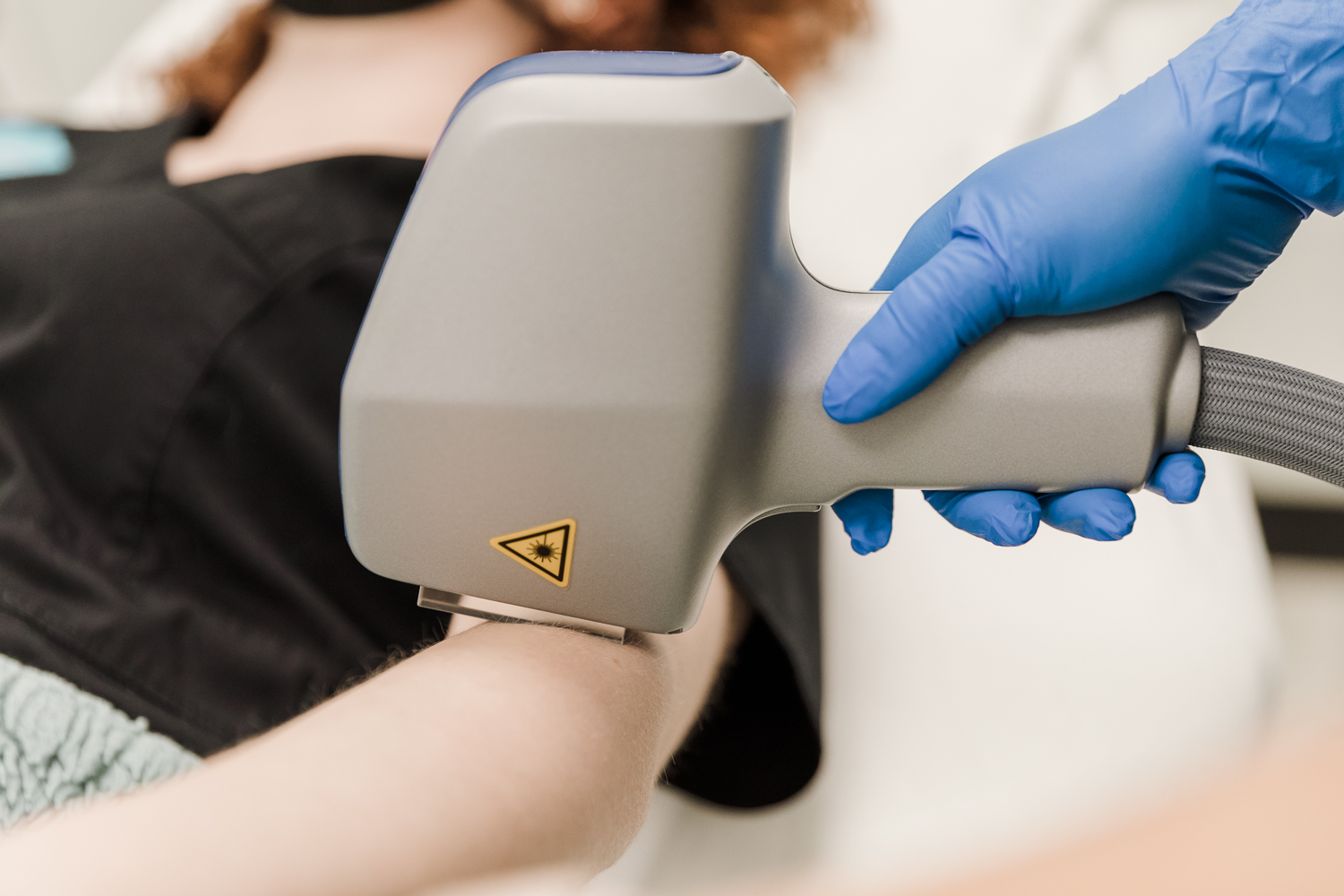 Getting rid of unwanted hair is an age-old issue, with long-term hair removal being particularly challenging, we use Alma's groundbreaking technology to offer a simple, one-stop solution for truly effective hair removal. Research the Soprano Ice Platinum
A little Science Behind Aging and The Clearlift Laser
We age every single day. There are many contributors to our aging: environmental, stress, genetics to name a few. By 30 years old, we start to deplete our collagen stores. At the young age of 50, you have already lost at least 20% of those stores in healthy, active individuals living a very low stress lifestyle.
The goal of the Clearlift is to deliver a controlled dermal wound (up to 3mm deep) without harming the overlying epidermis, so that all stages of wound healing and skin remodeling occur under the biologic protection of an intact epidermis. (Alma Lasers, Inc. 2018).
What this really means? We have the technology advancements to deliver a completely painless procedure to you. Each session naturally boosts your collagen stores by targeting water under the skin, or neocollagenesis (to produce collagen).
Primary Indications are for fine lines and wrinkles, skin laxity, scars including acne scars, stretch marks, photo damaged and photo aged skin. Secondary Indications are crows feet, frontal lines, melasma, deeper dark scars, deeper pigmentation, dark eye circles, unwanted dermal filler/lumps from dermal filler, rosacea and telangiectasia.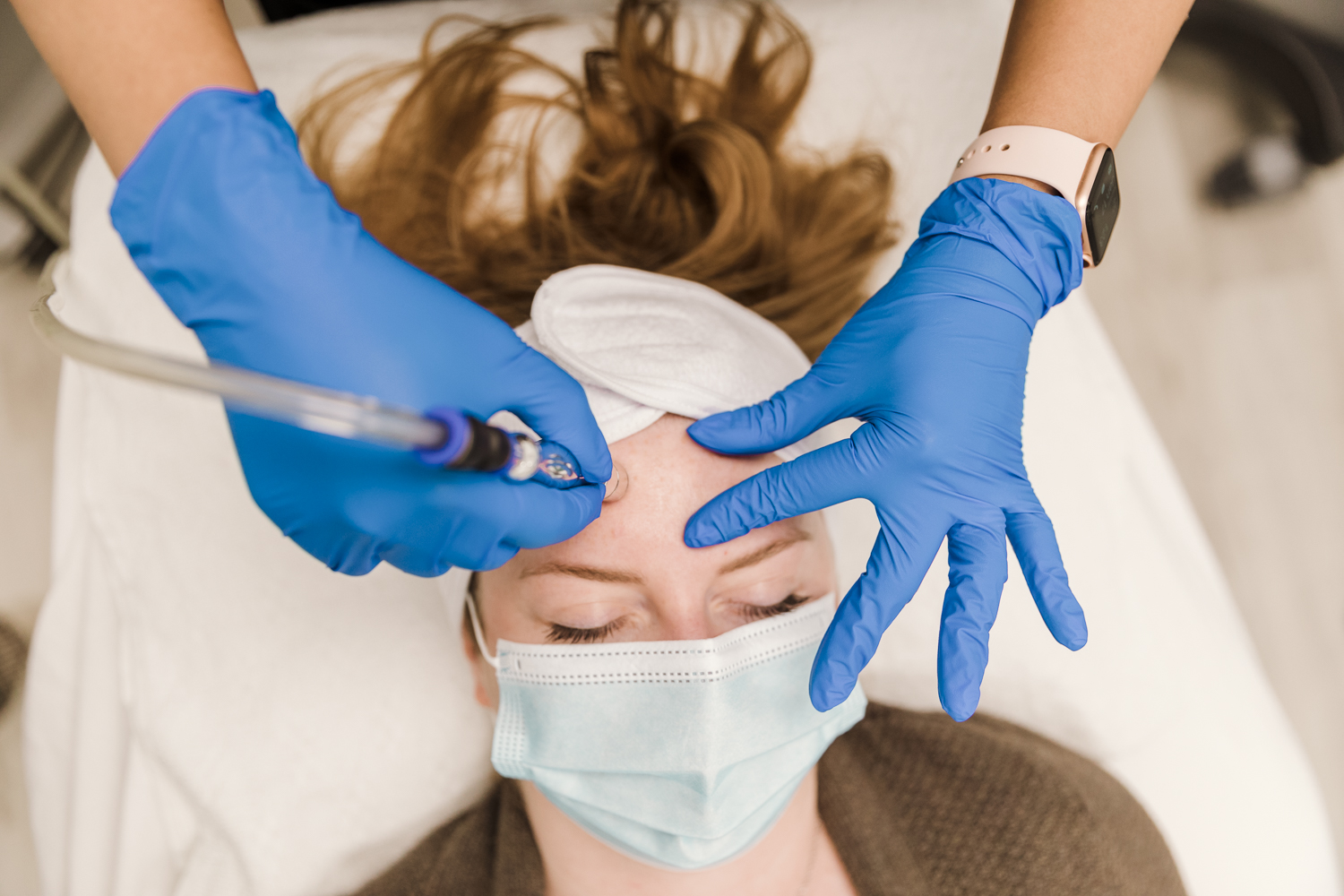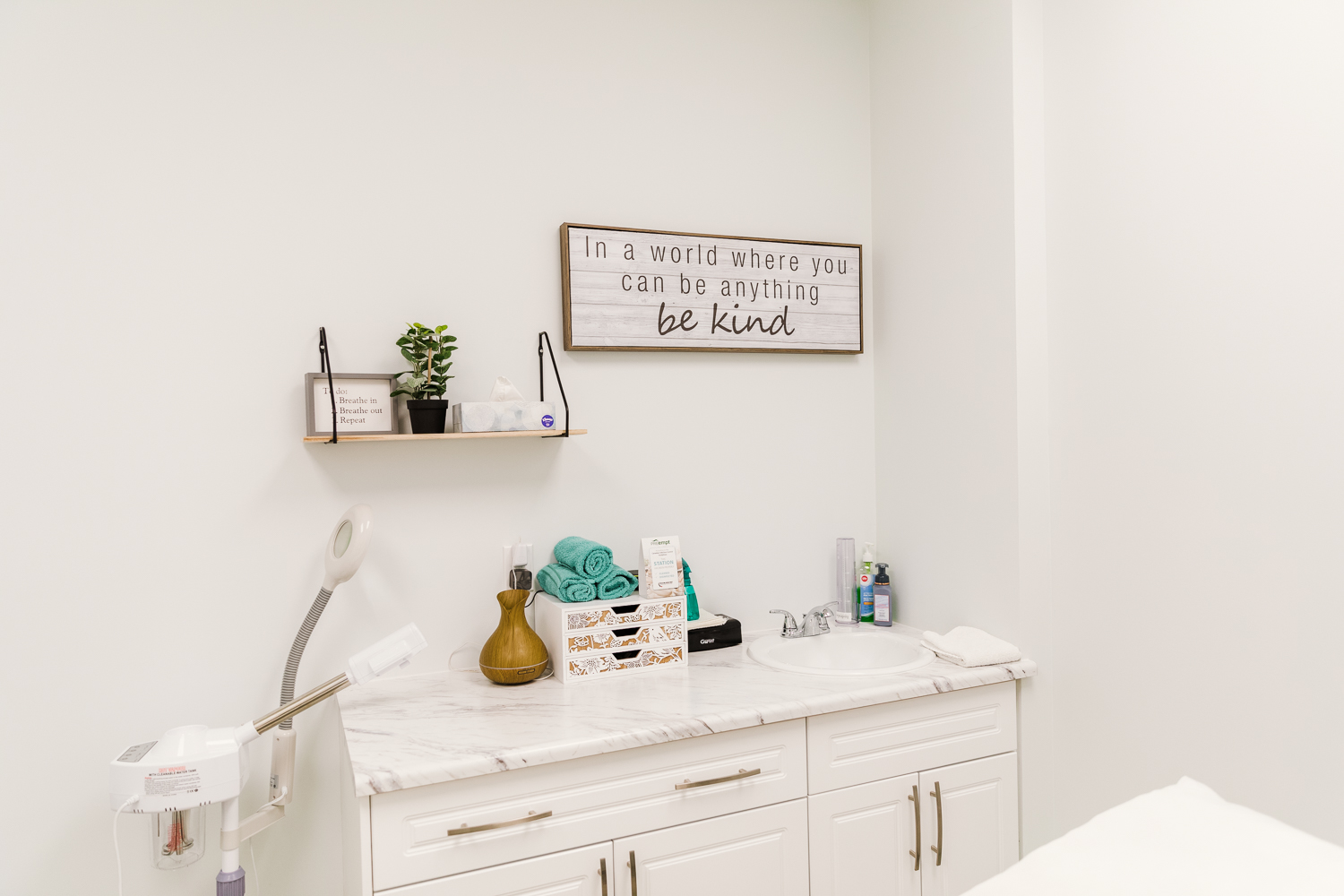 376 Kaska Rd, Sherwood Park, AB T8A 4G8
Our location offers spacious treatment rooms and free parking on the East and West parking lots. West parking has three designated LR stalls. You can also park on the road right out front if available.