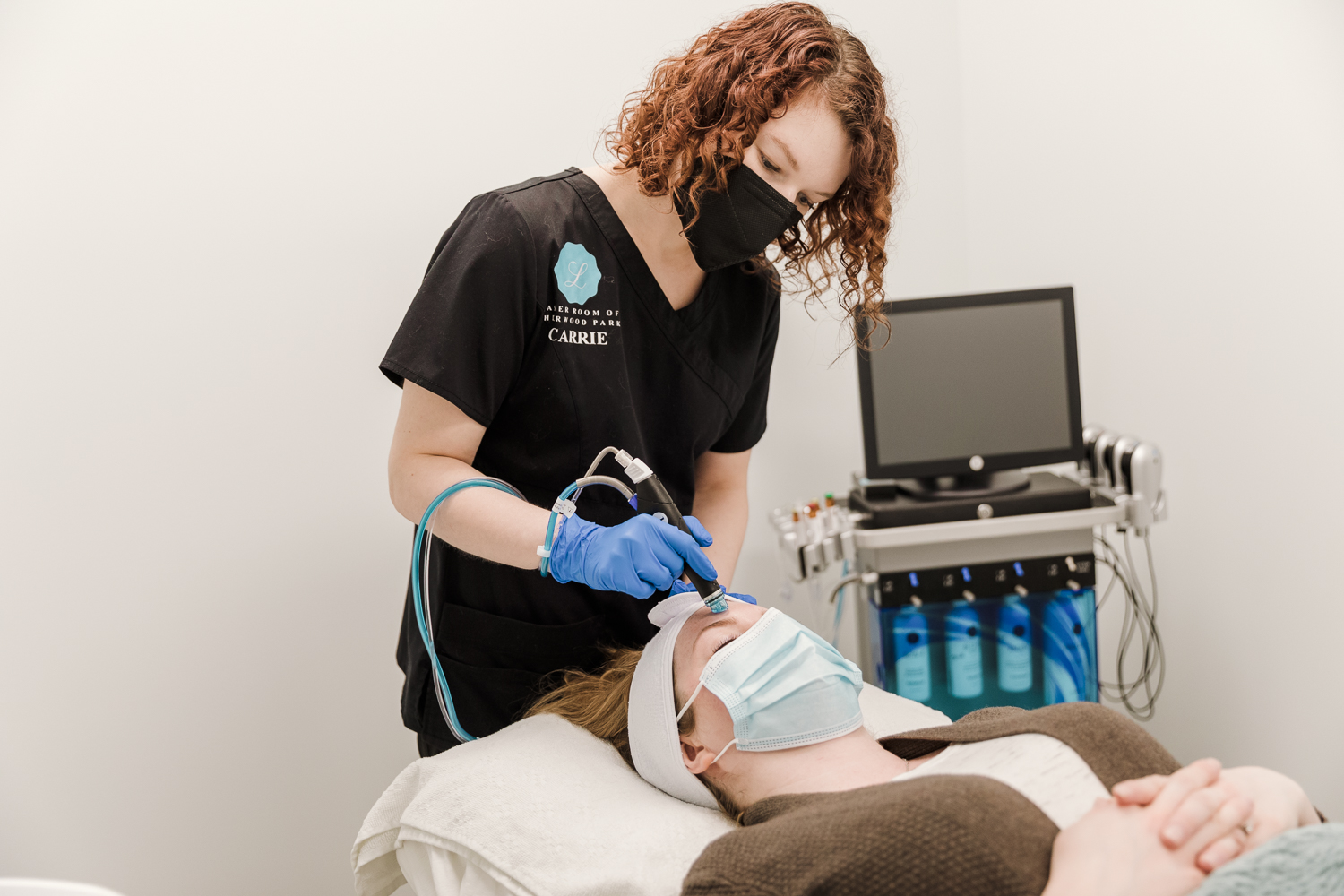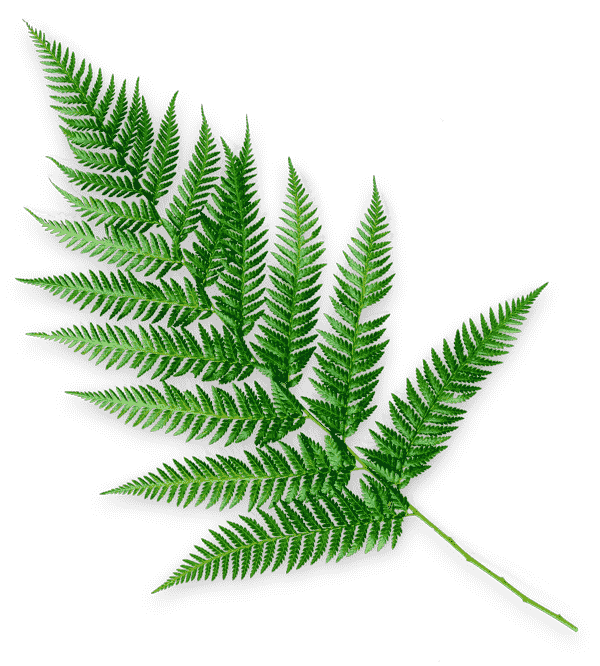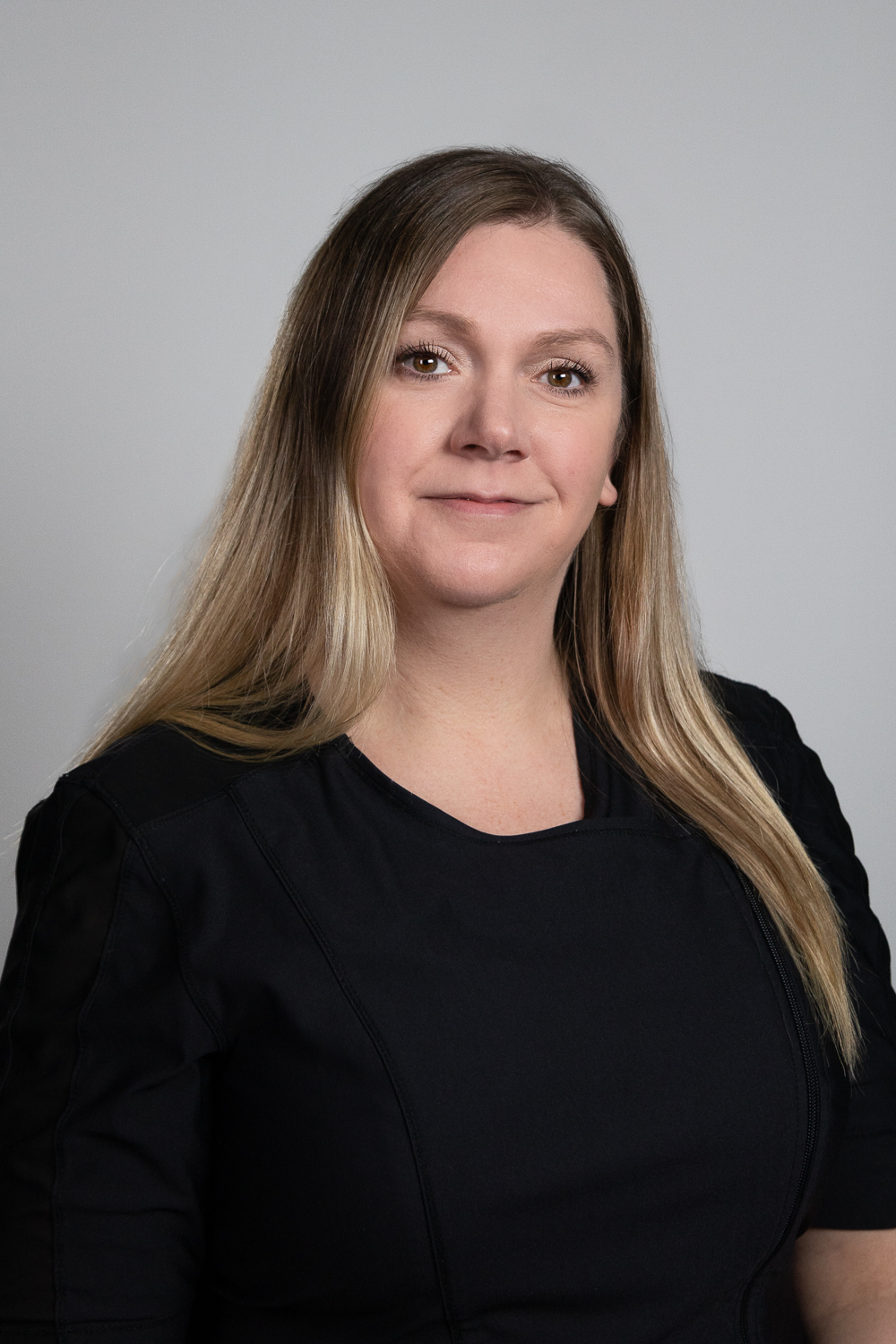 Lisa
Owner
Hello! Nice to meet you. I am Lisa, a mom to one beautiful girl named Allie Harbour and a bonus mom to three incredibly amazing kids, Cass (20), Lexi (18) and Jax (15). Our family has a huge fur baby and a sphynx cat. My bf, Jon has been an incredible support to me and my business and you may see him handing out flyers, business cards or pamphlets at one of his job sites. Lol. He is my biggest cheerleader.
When I am not at the spa, I am spending time with family and friends. We love to be in the water either kayaking, river floating, or swimming. I also love heading to the Mountains to get grounded and peaceful.
I have owned the business for 3 years (this Oct). We started in a tiny room in a salon and now have two beautiful rooms and 4 amazing ladies. We all have a passion for laser, the science behind it and skin care.
We look forward to being your skincare experts!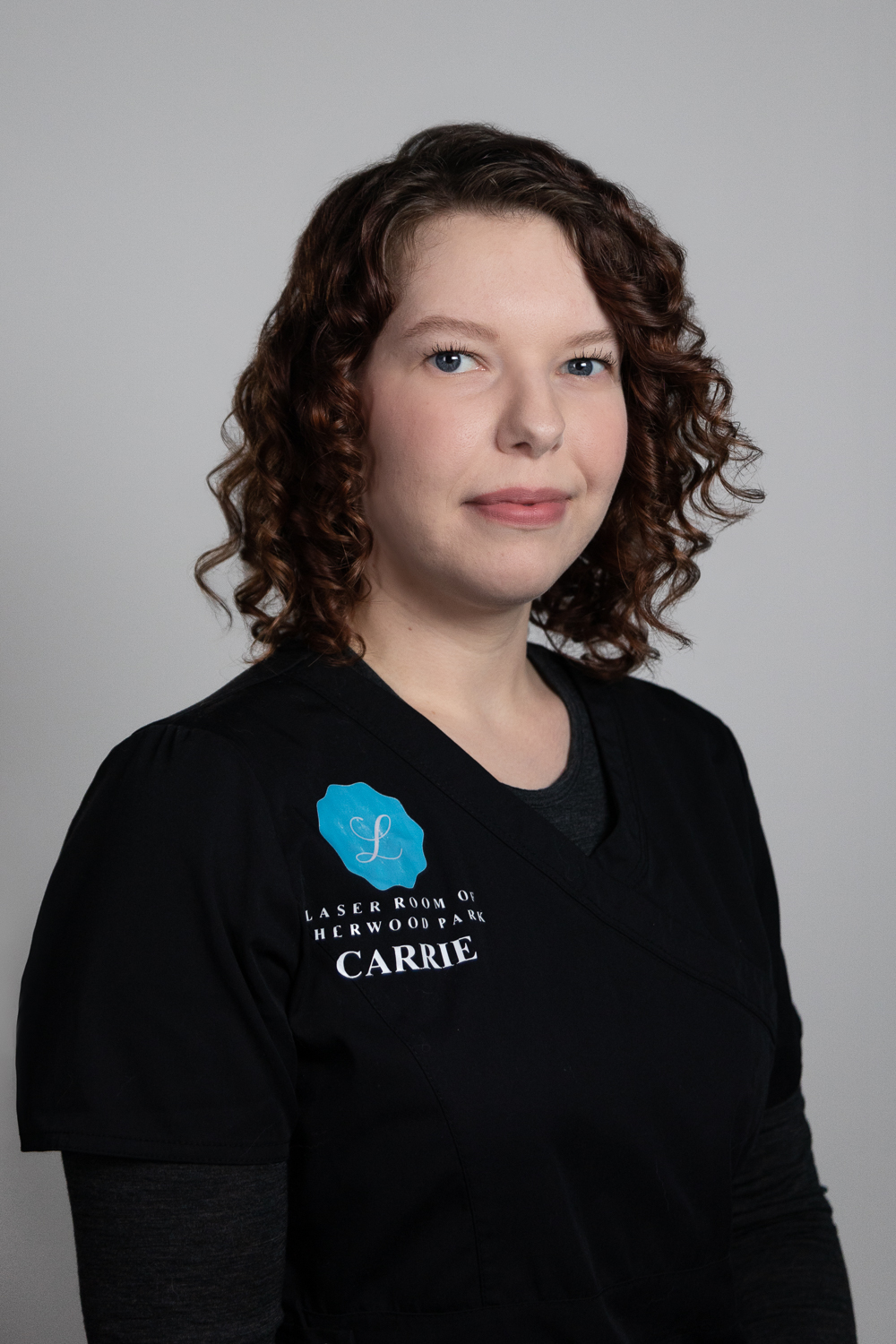 Carrie
Clinical Esthetician
Carrie loves to work with pigmentation such as milia, sun damage, melasma, rosacea and skin tags. She also really loves to combine clinical treatments to give clients that immediate result they desire. She loves combining the dermaplaning and peel, dermaplaning and Hydrafacial, microdermabrasion and microneedling and even adding LED therapy to laser treatments. In her spare time, she loves to be with her fiance and fur baby Lola. They enjoy the mountains and always being outdoors. Carrie is the most hardworking Newfie woman around. You will get a dedicated, hardworking professional when you book with Carrie. 

Come On In
376 Kaska Rd
Sherwood Park, AB T8A 4G8

Get In Touch
Phone or Text: 780-905-6003