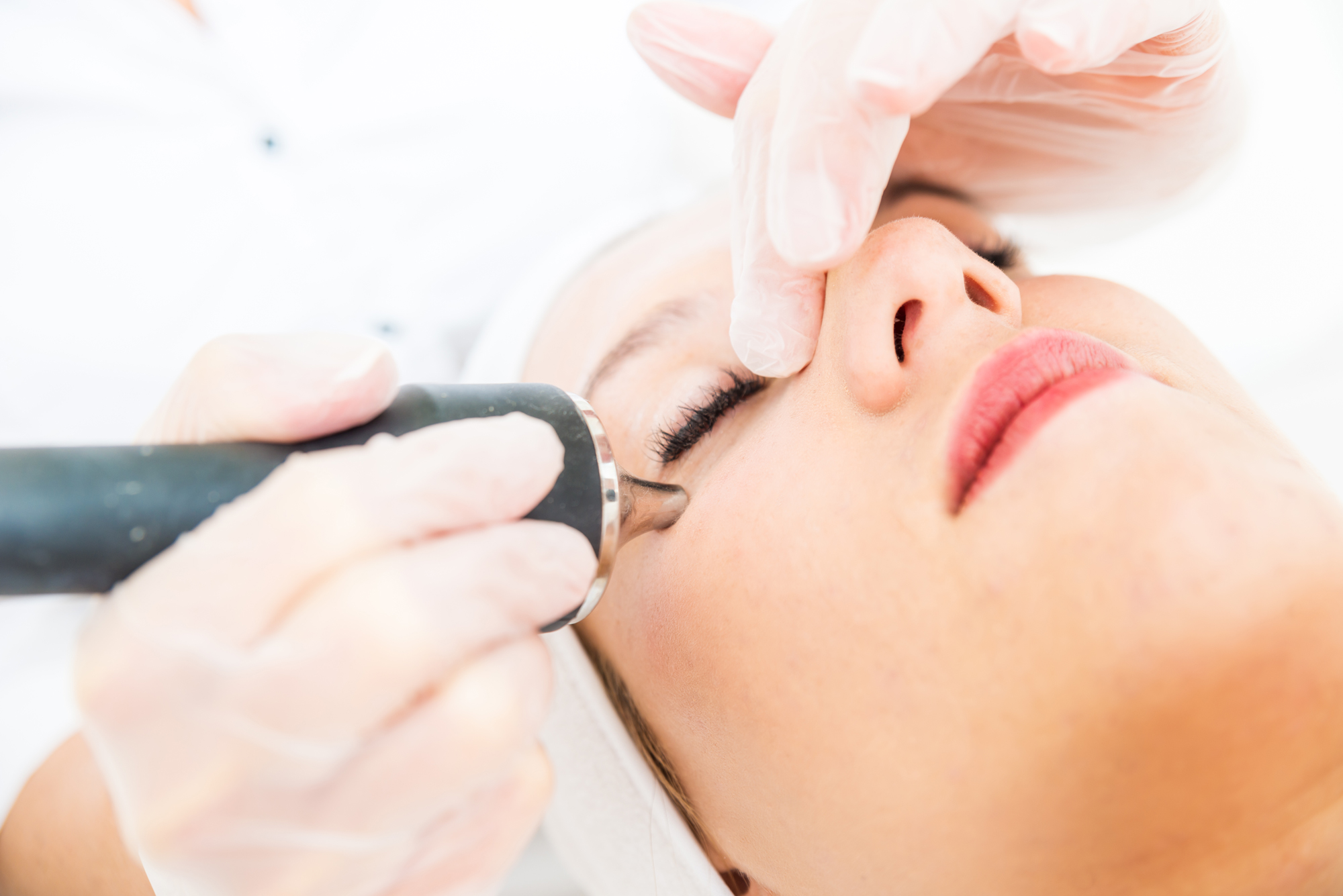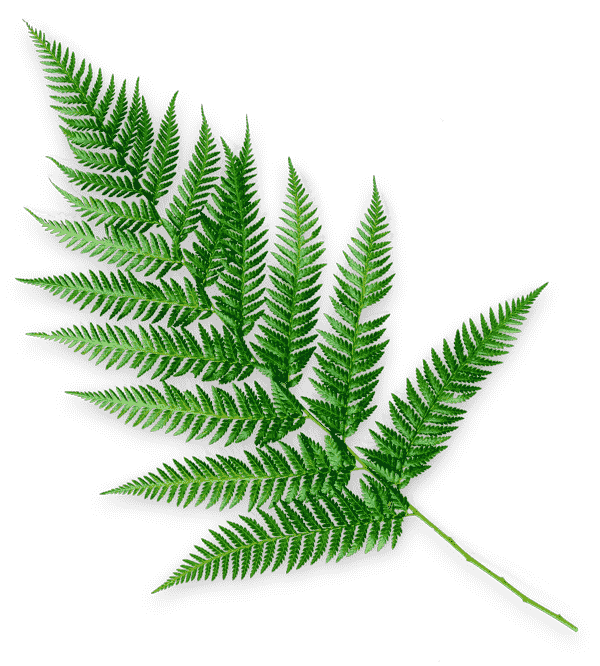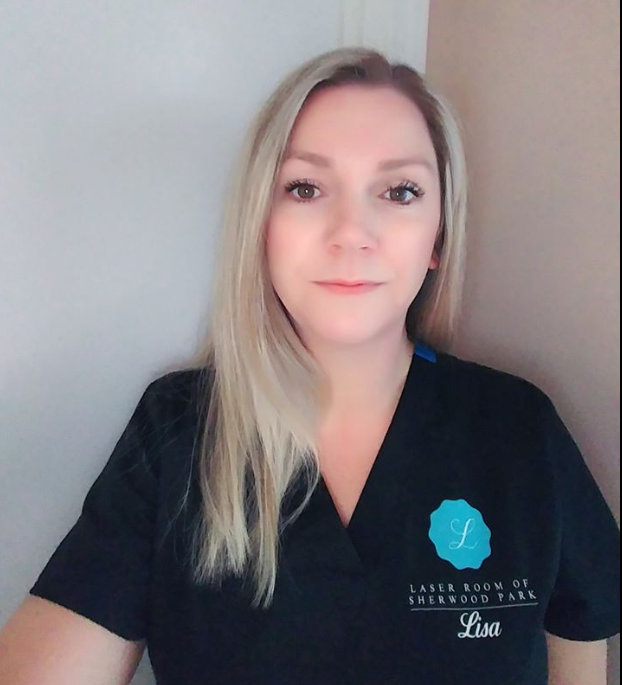 Lisa
Owner
Hello! Nice to meet you. I am Lisa, a mom to one beautiful girl named Allie Harbour and a bonus mom to three incredibly amazing kids, Cass (20), Lexi (18) and Jax (15). Our family has a huge fur baby and a sphynx cat. My bf, Jon has been an incredible support to me and my business and you may see him handing out flyers, business cards or pamphlets at one of his job sites. Lol. He is my biggest cheerleader.
When I am not at the spa, I am spending time with family and friends. We love to be in the water either kayaking, river floating, or swimming. I also love heading to the Mountains to get grounded and peaceful.
I have owned the business for 3 years (this Oct). We started in a tiny room in a salon and now have two beautiful rooms and 4 amazing ladies. We all have a passion for laser, the science behind it and skin care.
We look forward to being your skincare experts!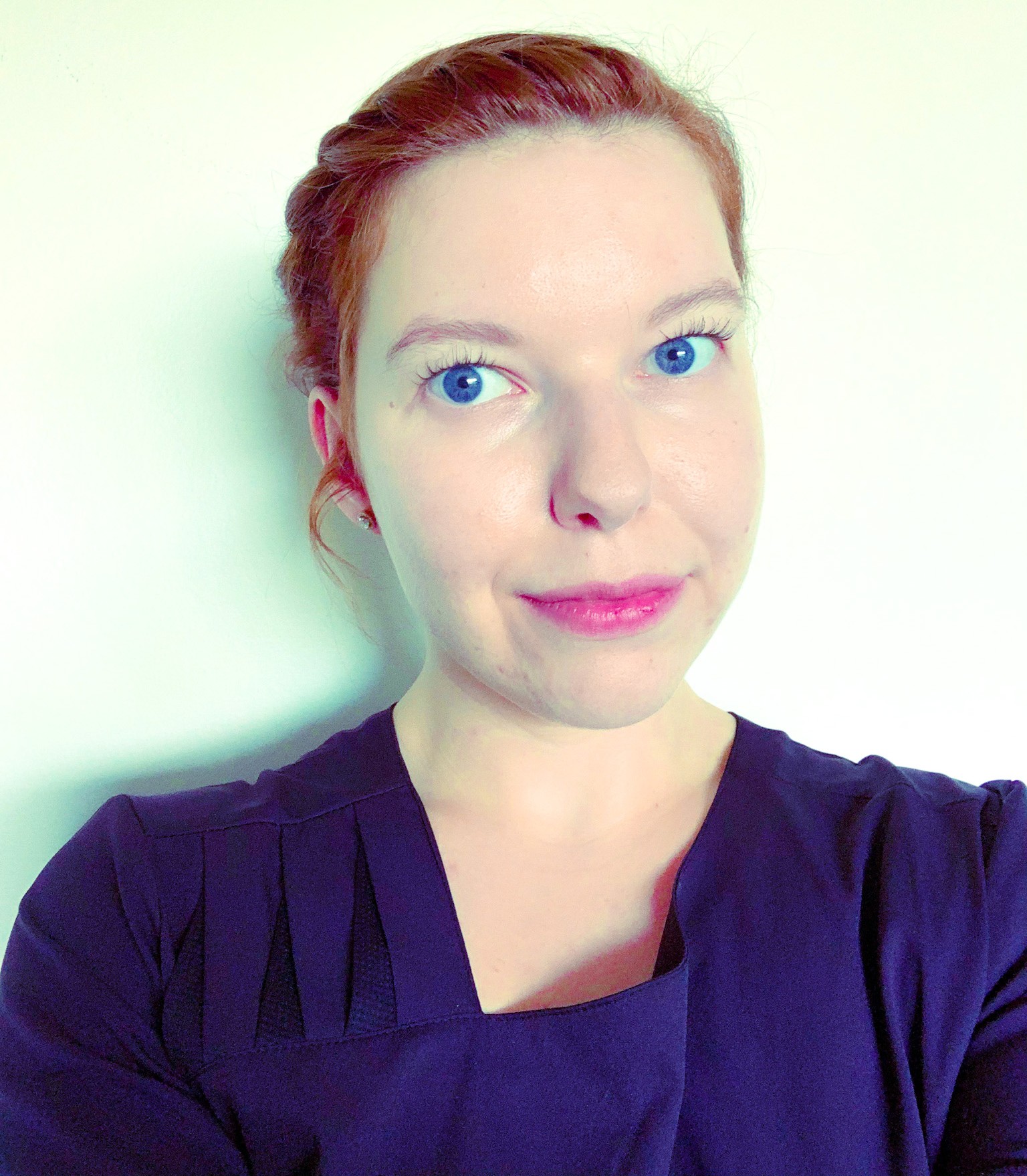 Carrie
Clinical Esthetician
Hi there, how's she gettin' on? I'm Carrie! I've worked at the laser room for almost a year now. My passion is skincare and making you look and feel at your best. A little about myself, I was born and raised in Newfoundland but moved to Edmonton 4 years ago to be with my now fiancé. We just got engaged and I'm so excited to start planning our dream wedding in the mountains. I love going for hikes with my 6 month old husky pup Lola and taking her to the river for some fun in the water. My favourite thing about working at the laser room besides having a kick ass boss and amazing ladies to work with, definitely my clients. They are the reason why I do this and nothing makes me happier than going to work everyday to see my amazing clients especially in these times living in a pandemic, self care is very important and seeing regular faces (behind a mask) and catching up is everything and makes me love my job so much more!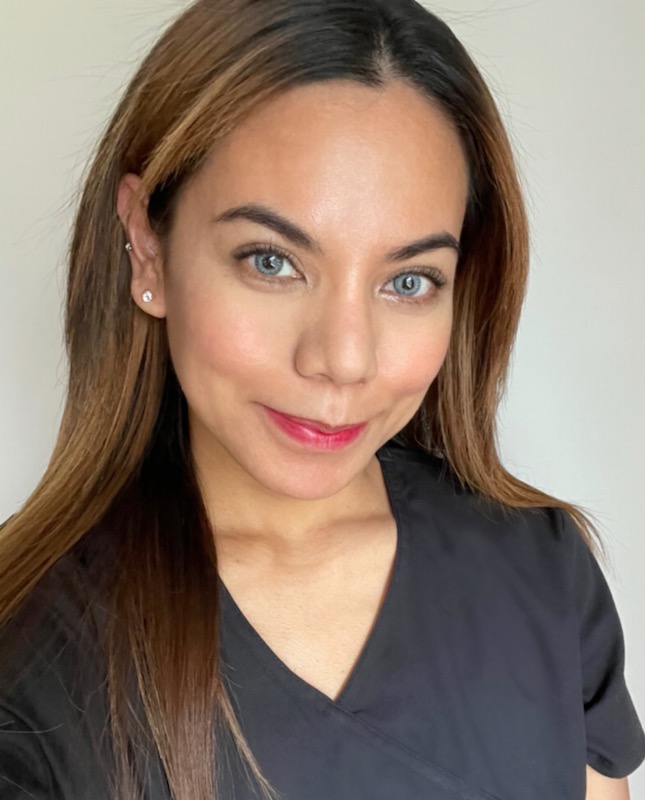 Ella Trowsdale
Clinical Esthetician
Hi! I'm Ella. I am a Certified Laser Practitioner and International Certified Esthetician. I am very passionate about Skin and Technology combined. It is my primary goal to help people look in the mirror and feel good in their own skin. When I am not busy learning science, I play with makeup. Science + Art = my life.

Come On In
#108-111 Broadway Blvd.
INSIDE: Float Wellness and Massage
Sherwood Park, AB T8H 2A8

Get In Touch
Phone or Text: 780-905-6003