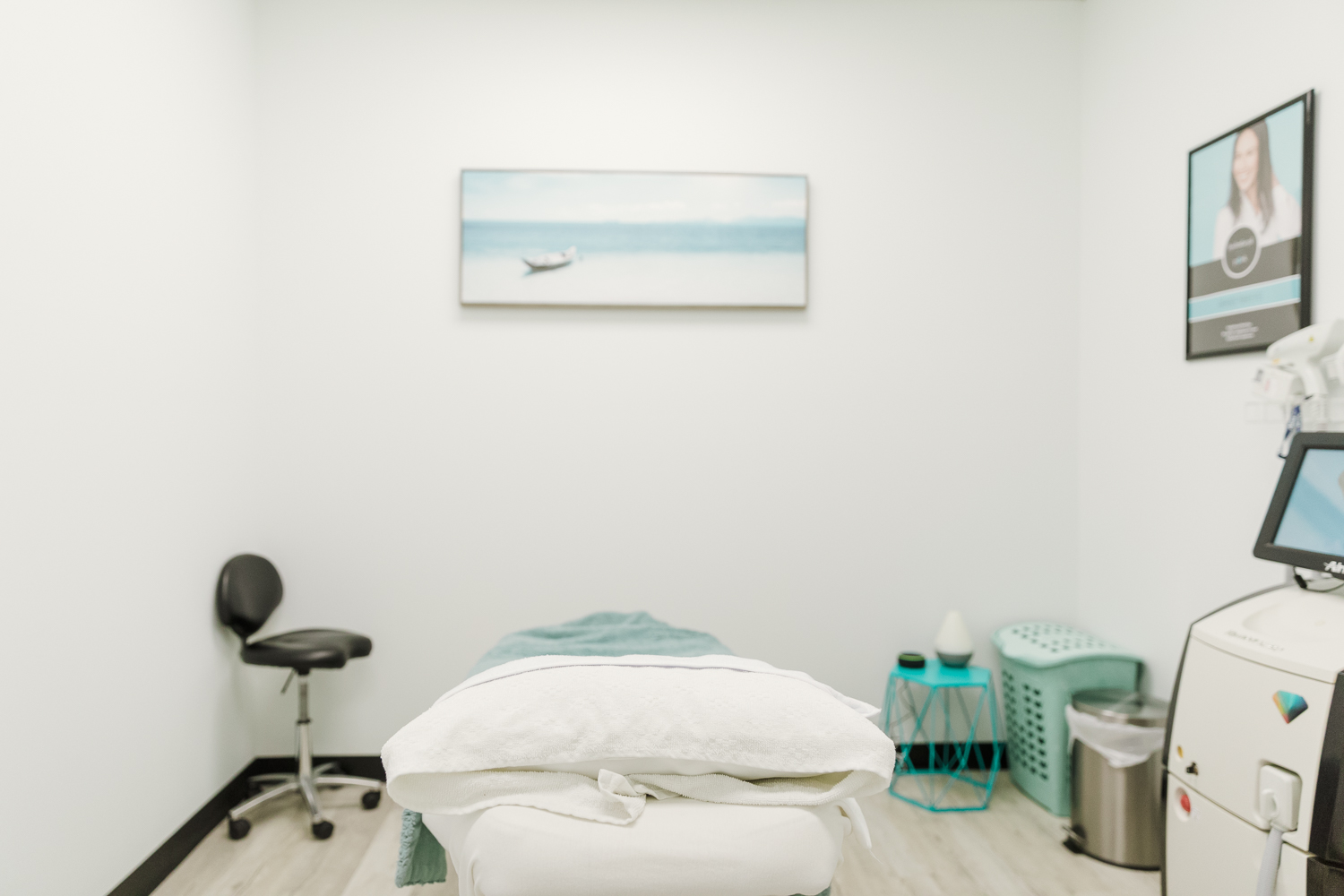 The Laser Room offers full tattoo removal using a laser QS 1064/532nm (1064nm and 532KTP) high powered module. Before this treatment, the technician must get a full history on the client. For example: When and where was the tattoo placed? Do you know if inks were mixed together?
Do you know where you got your tattoo (tattoo parlour)? History of herpes? Skin conditions like exzema, tanning conditions etc. This treatment is painful (more painful that the tattoo itself) and is HIGHLY recommended to obtain a prescription grade numbing gel (20%) Only a pharmacy dispensary can make this product so make sure to check before bringing your prescription in. Apply the numbing gel 40-45 mins prior to appointment. Do not wait! Apply a layer of saran wrap over the area to keep the gel on the skin as long as possible. Expect some swelling, and scabbing. The area will be tender up to 5 days post treatment.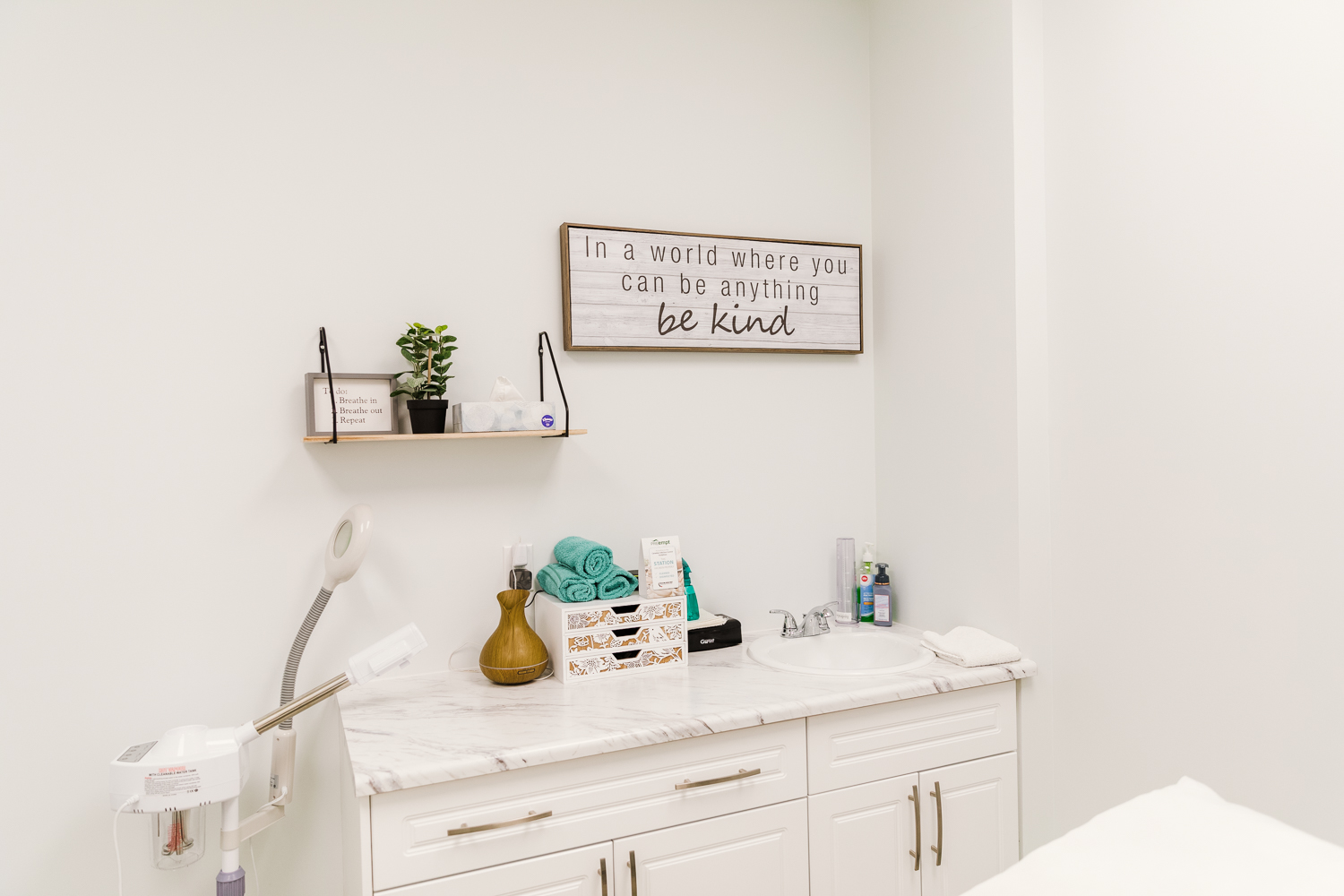 376 Kaska Rd, Sherwood Park, AB T8A 4G8
Our new location offers more spacious service areas and more convenience and flexibility for booking times.