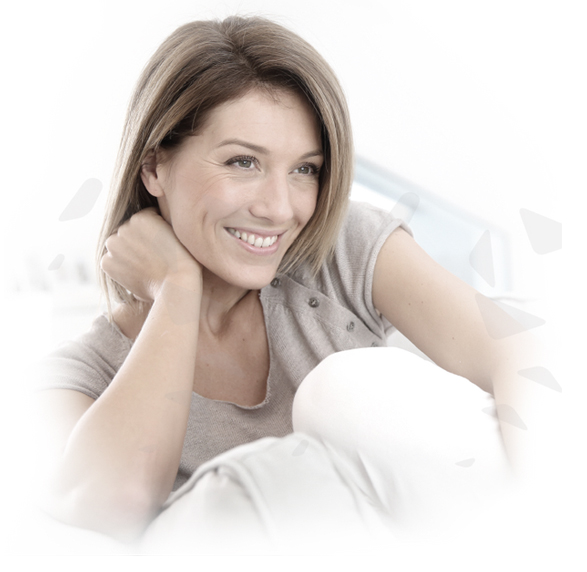 Contact Us
For the month of JUNE we will be only booking via text and email due to the COVID-19 Closure and current waiting lists. Please see below to reach out and book your spot.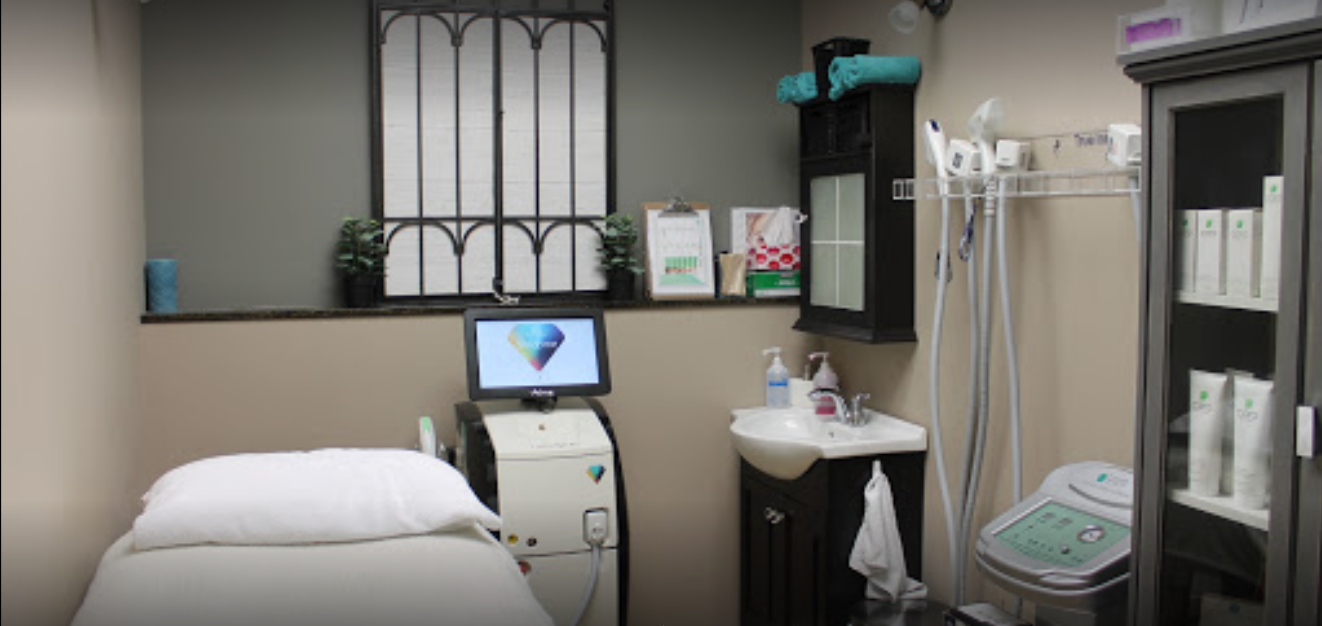 Contact Us
780-905-6003 (Phone or text)
Visit Us
#160-130 Broadway Blvd. Sherwood Park, AB
Hours of Operation
Mon-Thurs 9-8pm
Fridays 9-7pm
Saturdays by request only
The Laser Room of Sherwood Park is conveniently located in The Hamlet of Sherwood Park. We are in a business complex within a salon called DIRTY LOOKS HAIR. There are several small business owners within this business and only one business was allowed to have signs according to the rules. Thank you for your understanding.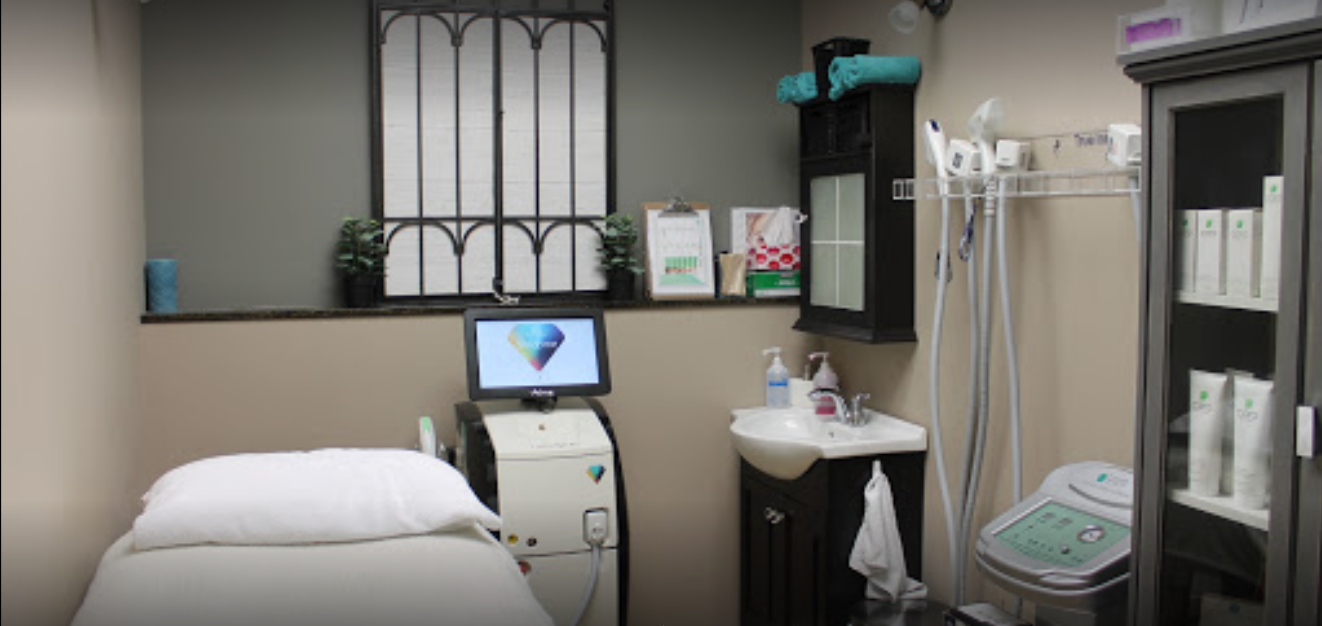 Come On In
#160-130 Broadway Blvd. Sherwood Park, AB

Get In Touch
Phone or Text: 780-905-6003