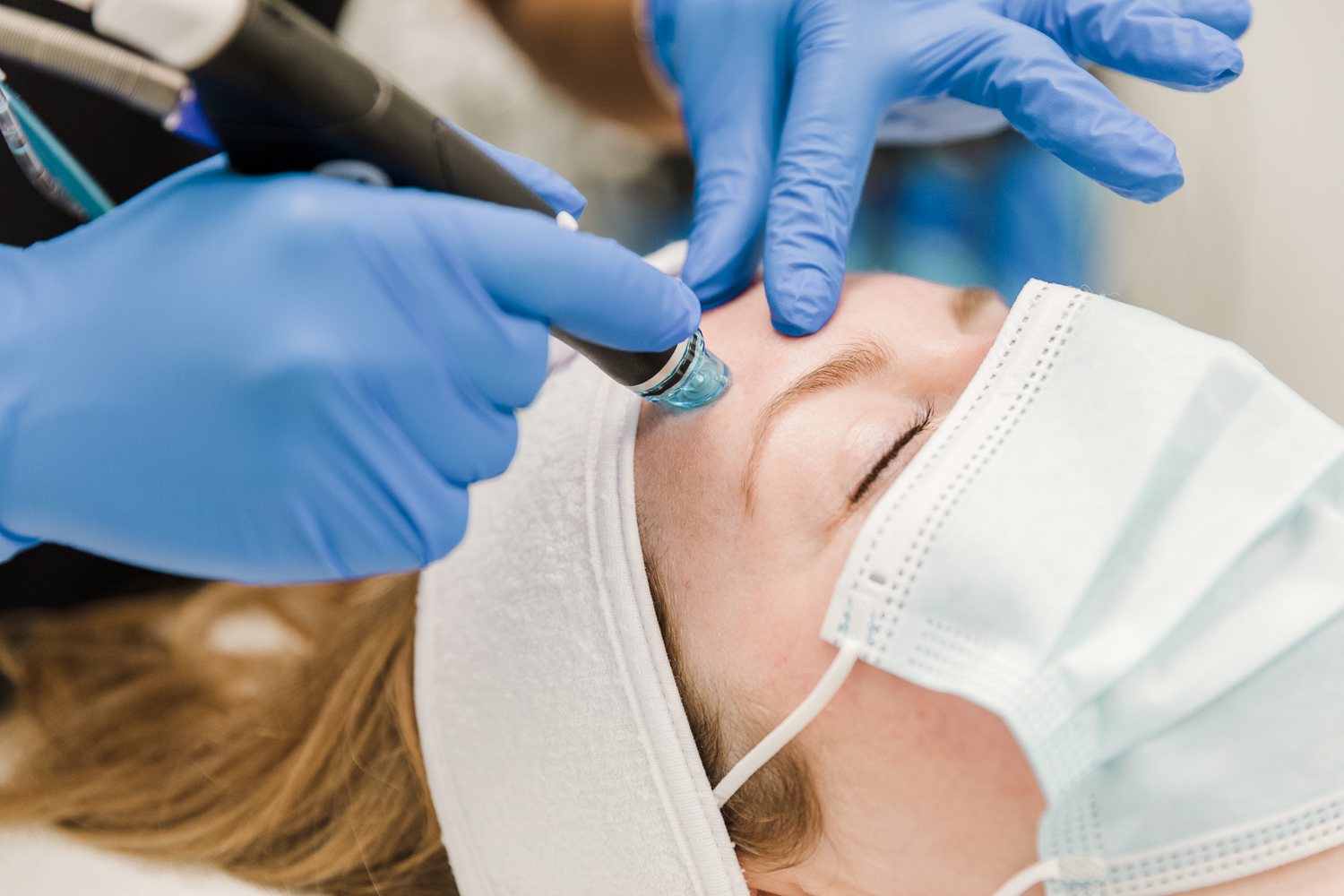 The most advanced facial you will ever get.
Hydrafacial MD owns all the patents and technology around this service so any knockoffs simply cannot compare. Do your research as well here please. Ask if it is the real Hydrafacial Md Elite service with the Hydrafacial product or a fake. No consumer should pay full price for a knock off service. Why Hydrafacial? You will never experience cleaner, more hydrated skin. ever. Why? The technology behind the treatment. They took a facial, chemical peel, microdermabrasion and more into one, 30 MINUTE SERVICE!! For the Signature Hydrafacial, you get: Double cleanse and Peel (Uncover a new layer of skin), Extractions and Hydration (Remove debris from all your pores and the nourish with intense moisturizers), and the Fuse and Protect (Infusing with antioxidants and peptides for that MAXIMUM glow).
Hydrafacial MD Elite has 3 levels of Hydrafacial Services:
Signature $179.99,
Deluxe (add on LED AND BOOSTER) $229.99
and Platinum (add on LYMPHATIC, LED AND BOOSTERS) $289.99.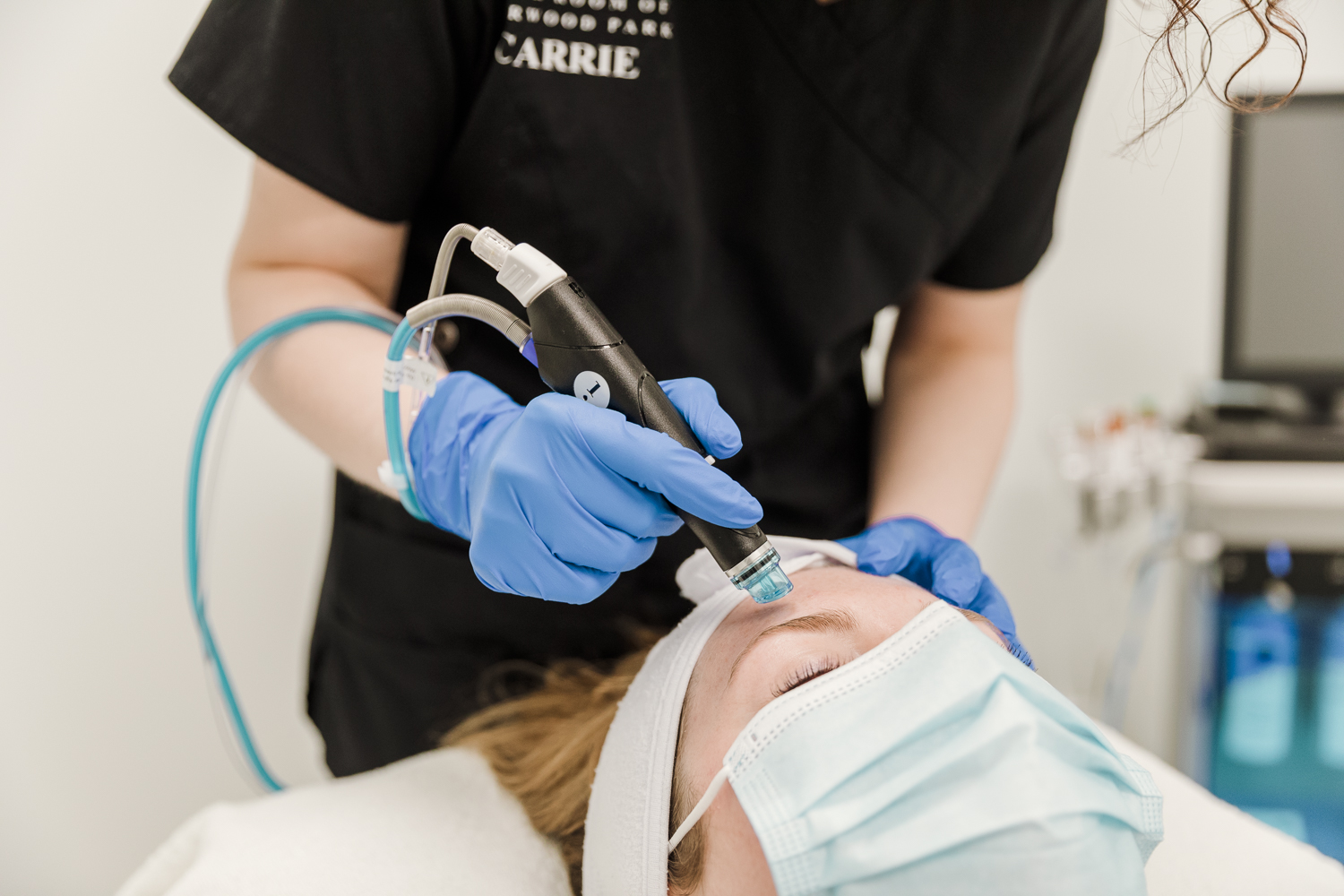 The Laser Room also offers Hydrafacial Memberships for only $99 a year, which gives you 30% off every treatment, all year. The Hydrafacial MD also comes with a Perk system which allows us to treat lip and eye areas with specially formulated boosters you get to take home after your Perk treatment. Your serum will then last you 30 days when applied every morning and evening. The Hydrafacial MD has specially formulated Boosters we add to our treatments to help you achieve those amazing skin goals. We carry acne, retinol, extra hydrating, anti aging, pigmentation fighting boosters and more. 
376 Kaska Rd, Sherwood Park, AB T8A 4G8
Our new location offers more spacious service areas and more convenience and flexibility for booking times.