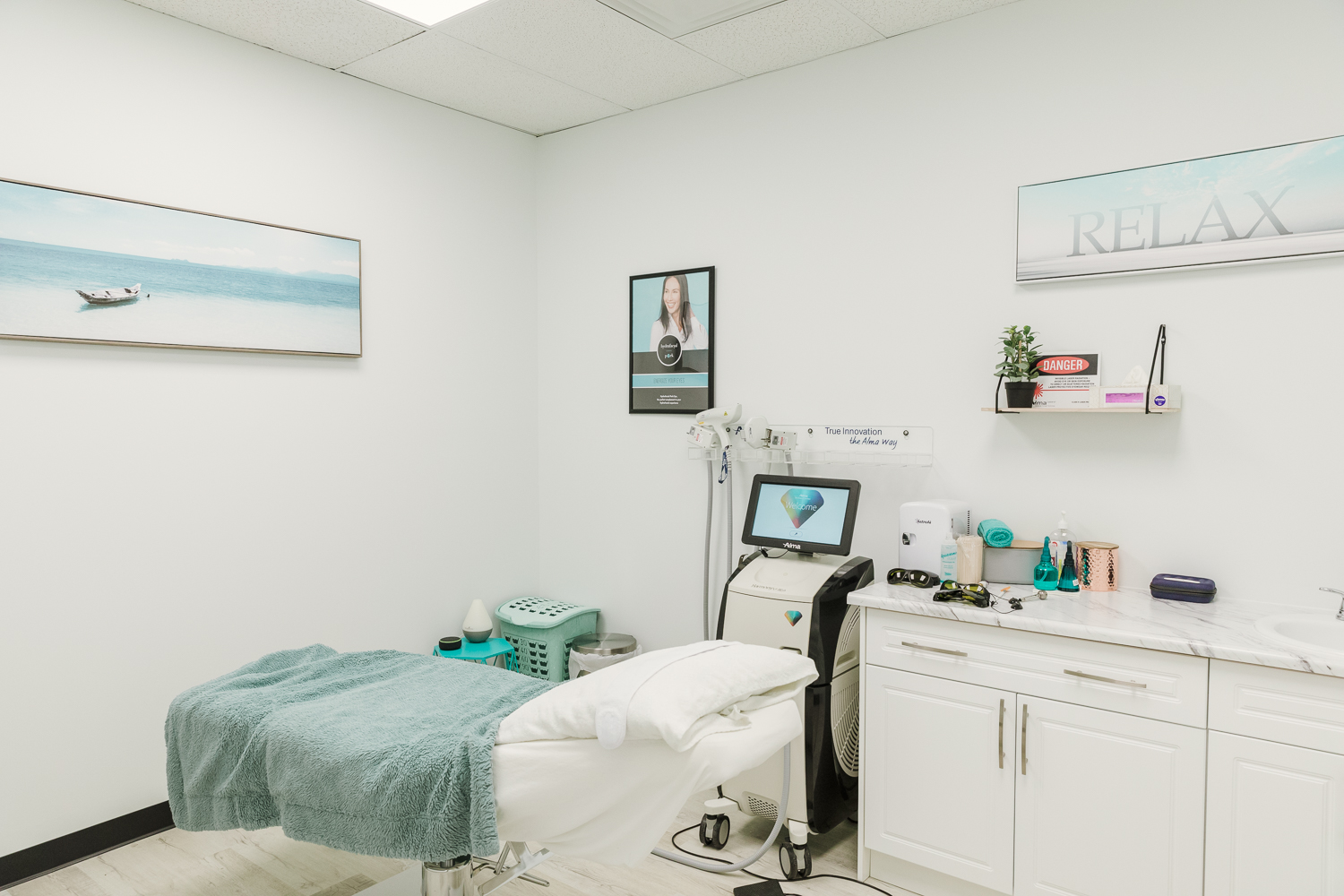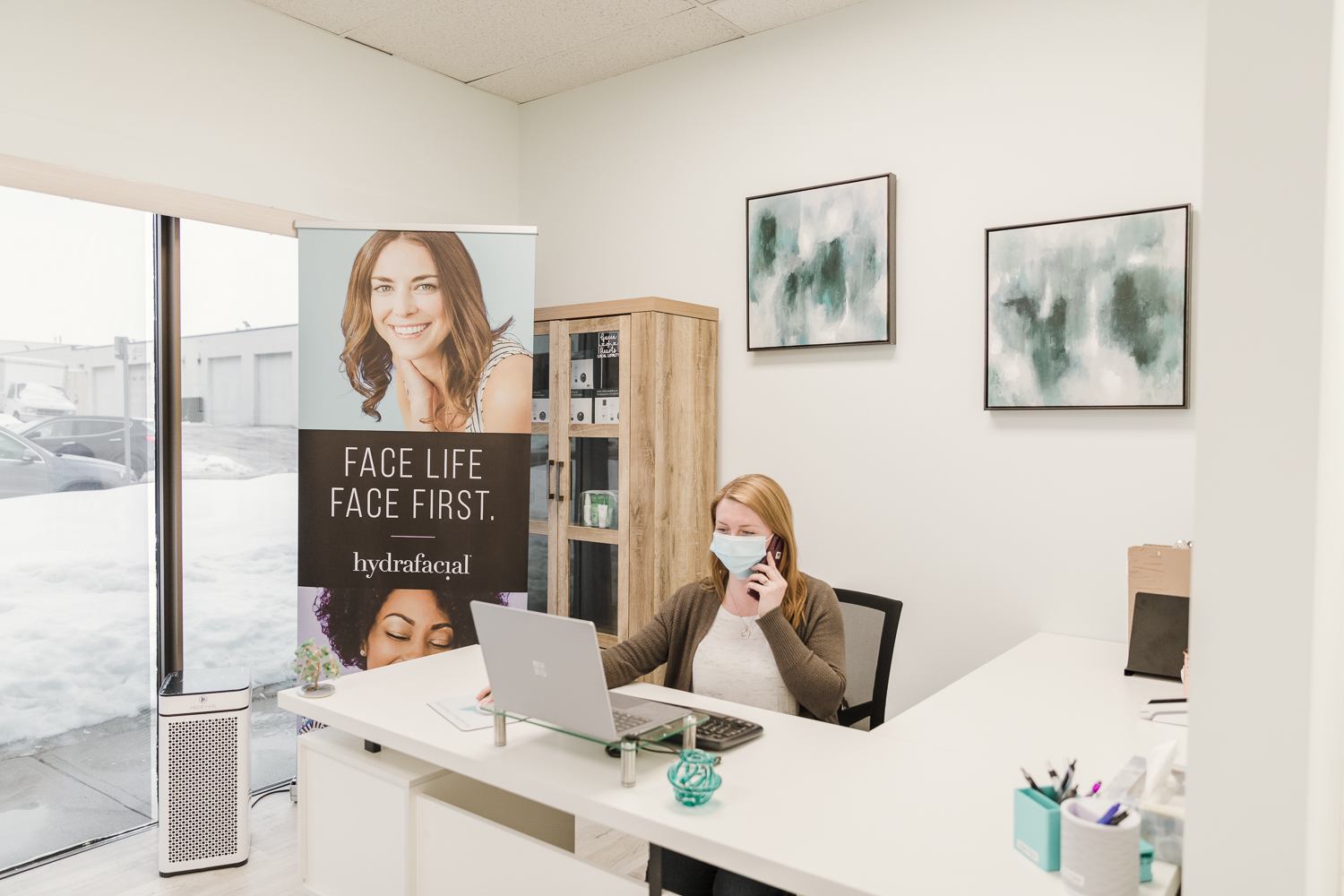 Why do some people say laser treatment is painful and some say it is not? The latest state of the art technology makes all the difference in the world. We carry the newest laser machine which has the updated technology to make it less painful than those older, cheaper machines. Our machine also has in-system cooling technology right in the hand piece, further alleviating that pain sensation.
At The Laser Room, we have the backing of ALMA Lasers Inc. behind us with a team of Dermatologists, Registered Nurses, Dermacosmatologists (US), General Physicians, Estheticians, and Laser Technicians. We are certified, insured and fully trained to exceed your expectations.
Lymphatic Drainage Treatment
Facials – Facial With Extractions
Facials –  Microdermabrasion
376 Kaska Rd, Sherwood Park, AB T8A 4G8
Our new location offers more spacious service areas and more convenience and flexibility for booking times.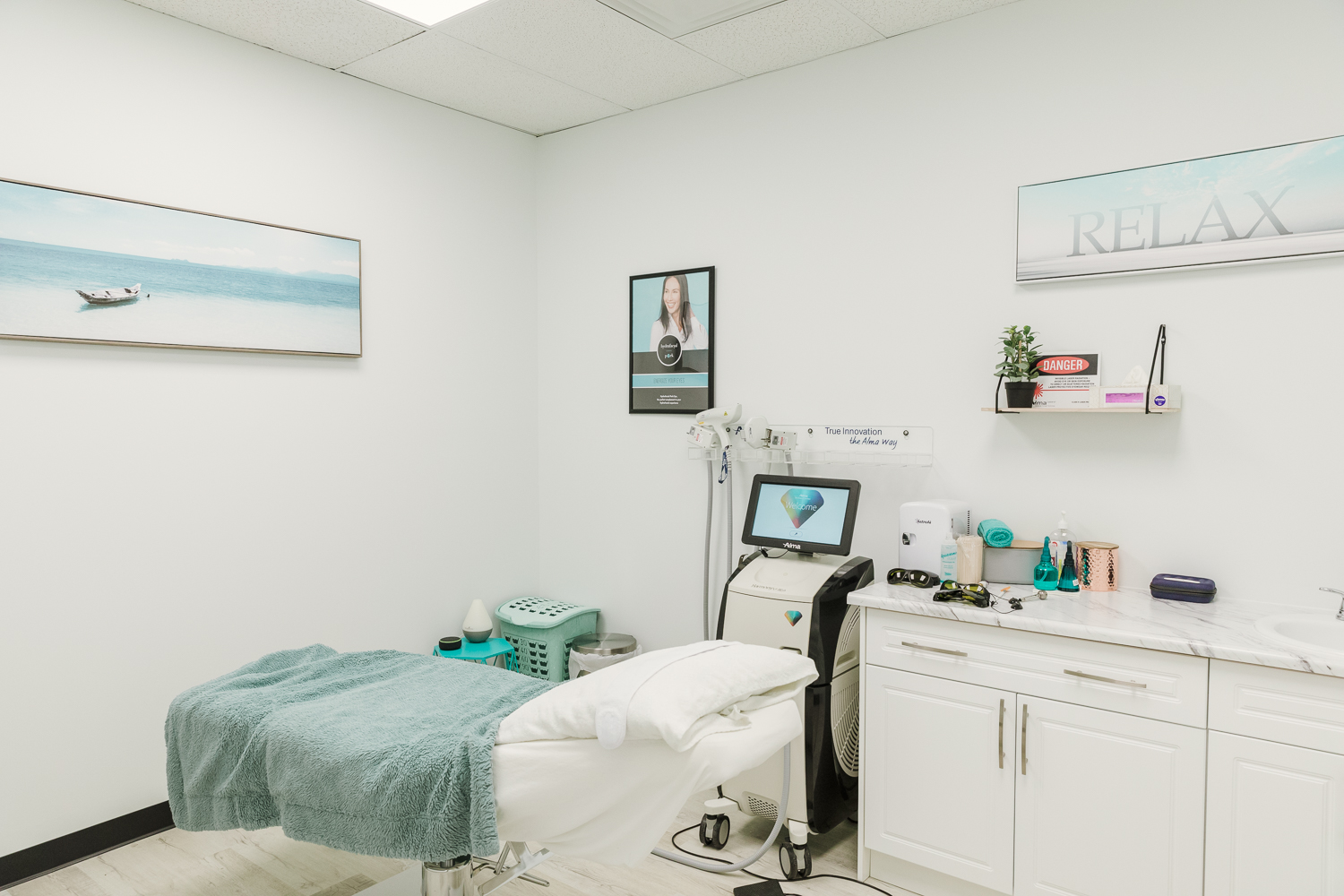 Come On In
376 Kaska Rd
Sherwood Park, AB T8A 4G8

Get In Touch
Phone or Text: 780-905-6003