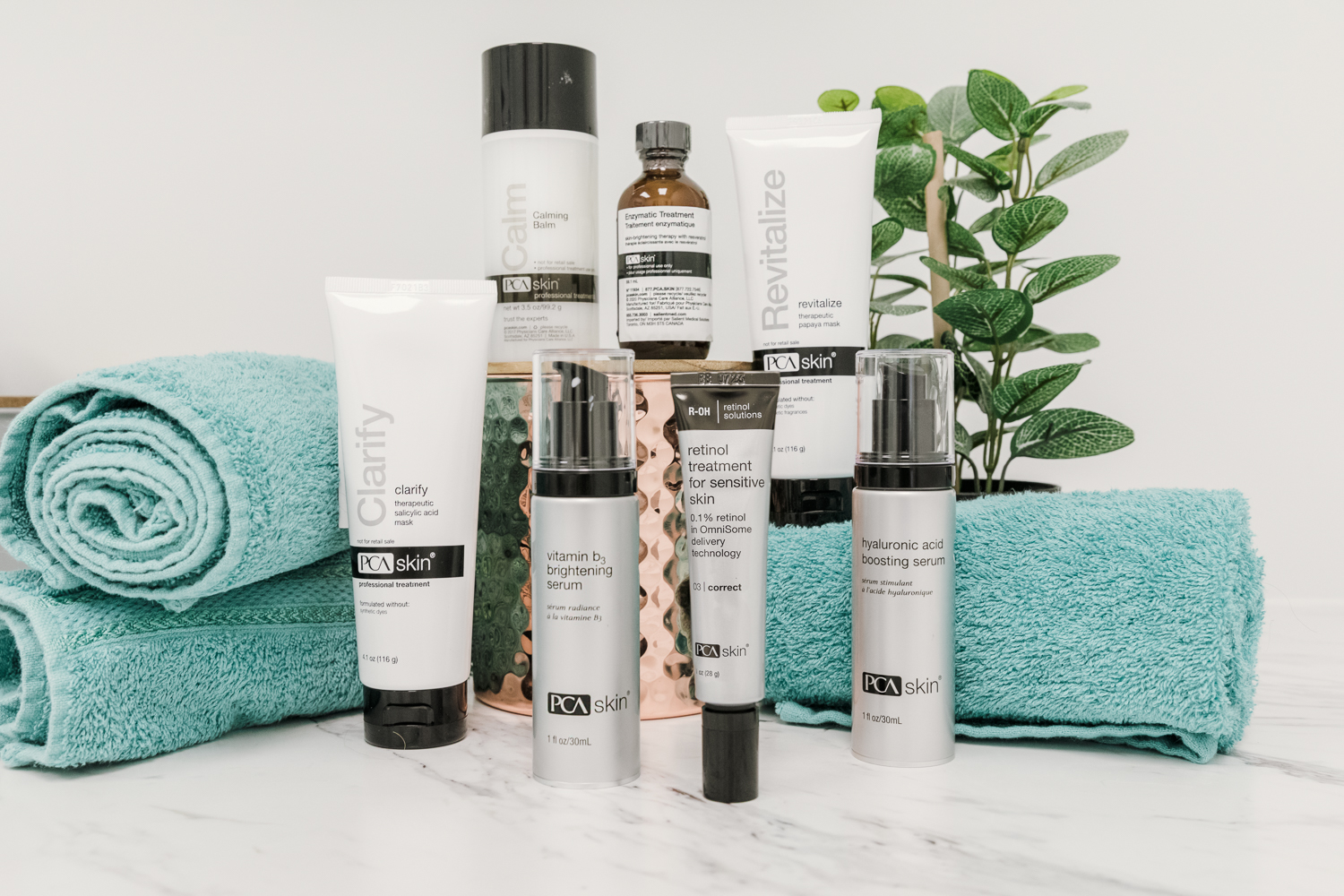 We carry a wide range of PCA Products. PCA SKIN's medical grade products incorporate the latest in medically and scientifically researched ingredients to nourish, hydrate and rejuvenate skin, delivering optimal results. Free of colour additives, synthetic fragrances, harsh alcohols, comedogenic oils and other known sensitizers, they are designed to deliver results without irritation and are especially effective for helping to treat such varied skin conditions such as acne, psoriasis, hyperpigmentation, rosacea and fine lines and wrinkles.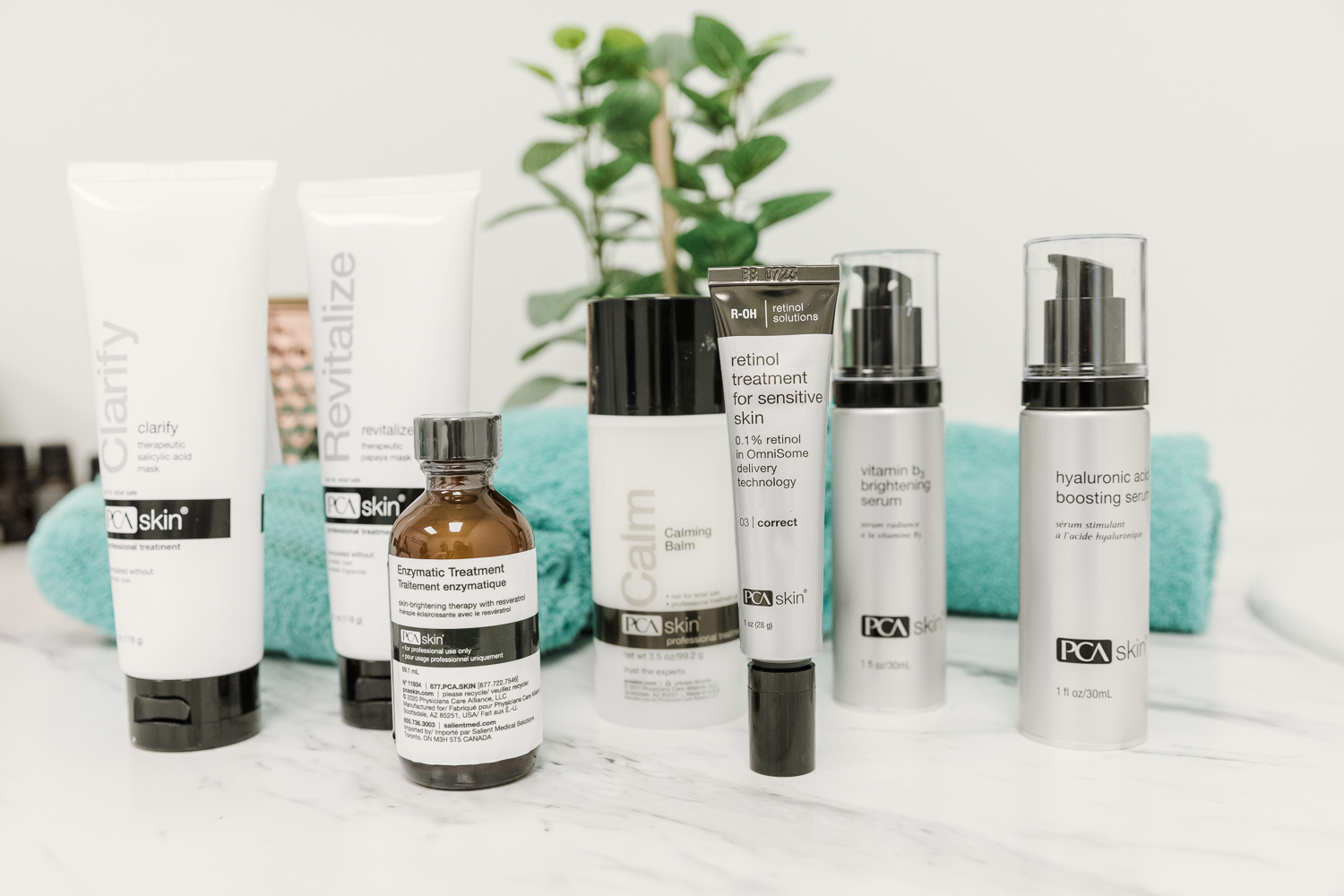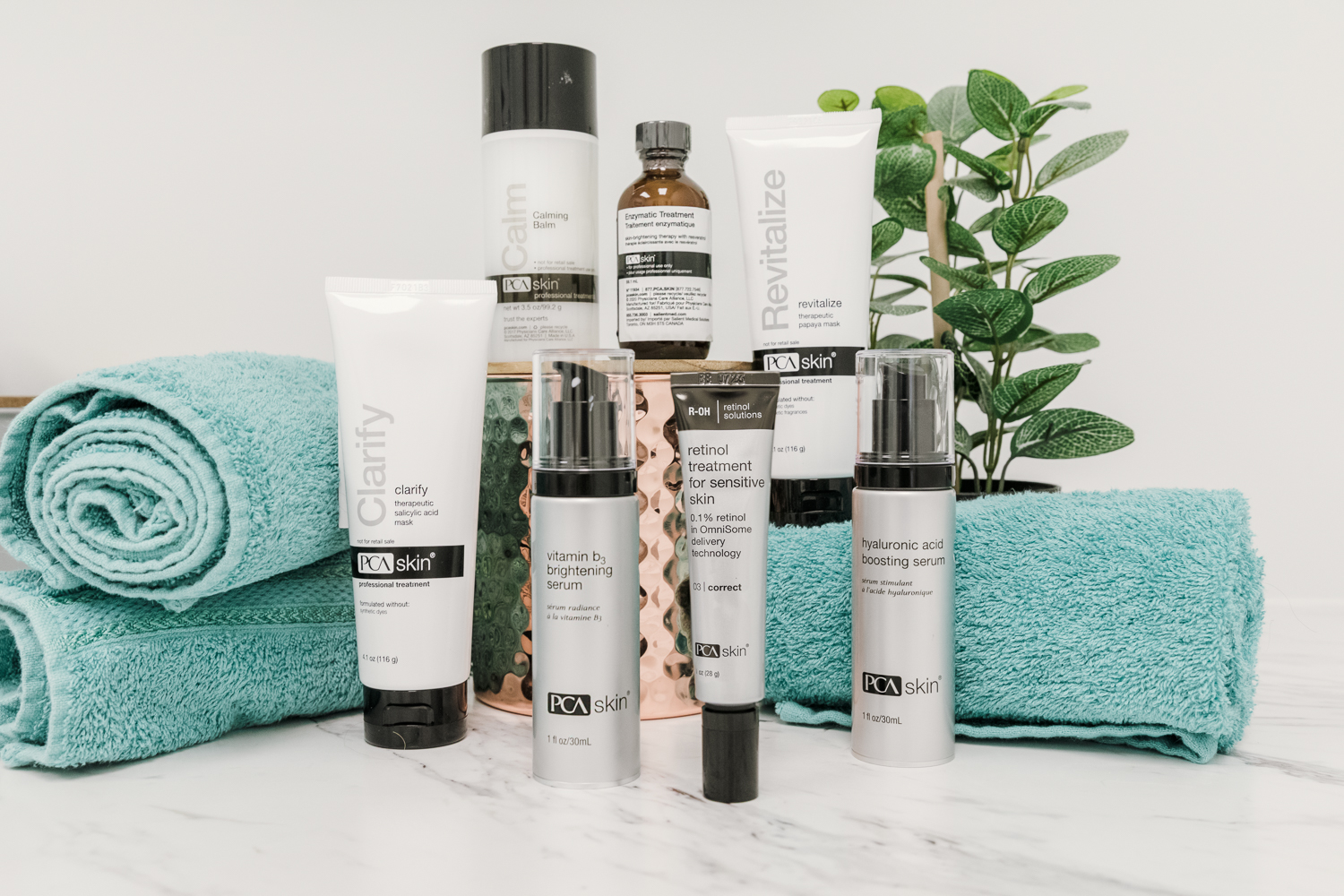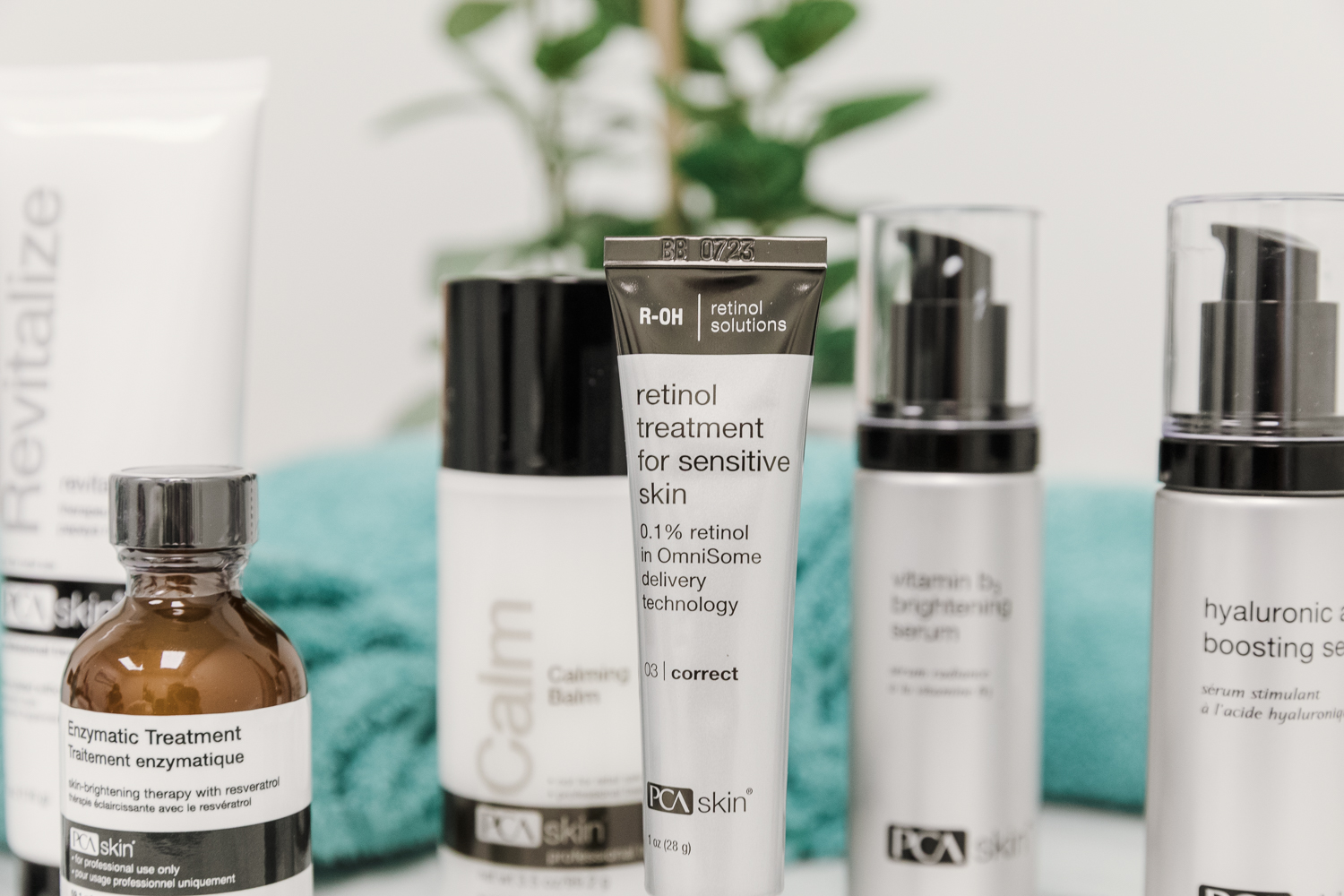 For more information and details on the PCA products we carry, please contact us @ 780-905-6003
376 Kaska Rd, Sherwood Park, AB T8A 4G8
Our new location offers more spacious service areas and more convenience and flexibility for booking times.