Gift Certificate Promotion
We are currently closed due to COVID-19 regulations but know that you are going to be desperate for some hair removal when we all return to our normal lives. Our Gift Certificate promotion has 2 free hair removal sessions ALONG with 1 free micro facial. Enjoy over $100 in SAVINGS!
6 Laser Hair Removal Sessions + 2 Free w/ Free Micro Facial ONLY $265 plus GST

The Laser Room of Sherwood Park is conveniently located in The Hamlet of Sherwood Park. We are in a business complex within a salon called DIRTY LOOKS HAIR. There are several small business owners within this business and only one business was allowed to have signs according to the rules. Thank you for your understanding.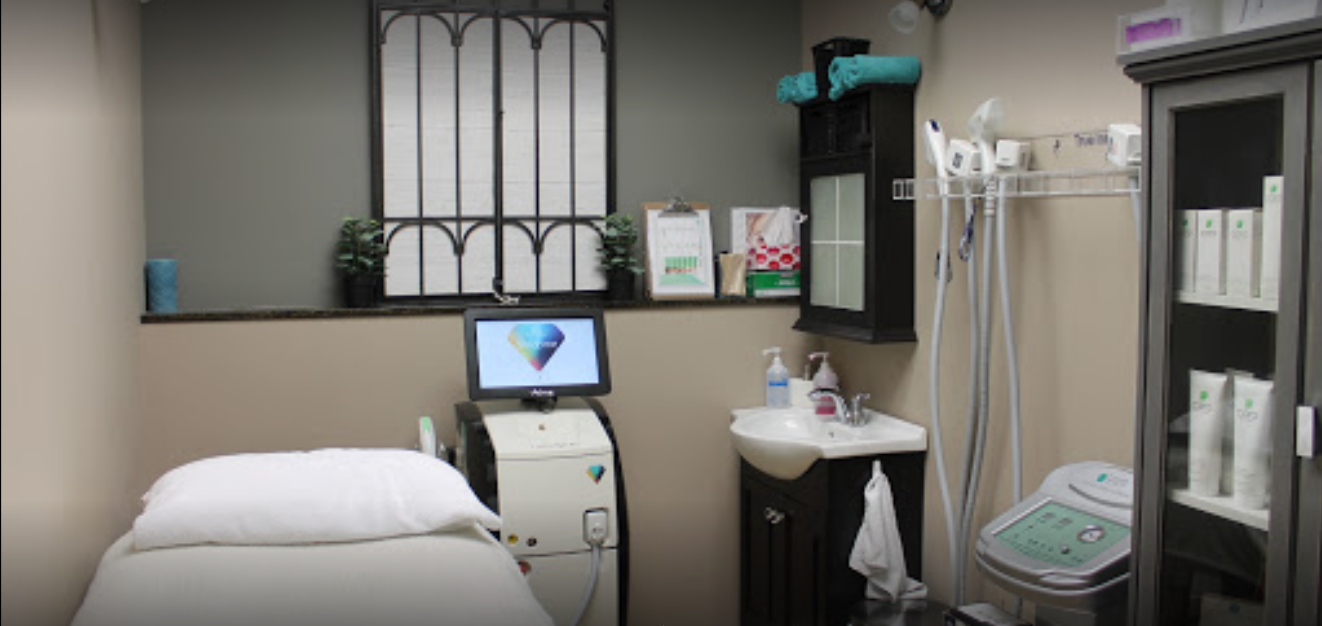 Come On In
#160-130 Broadway Blvd. Sherwood Park, AB

Get In Touch
Phone or Text: 780-905-6003