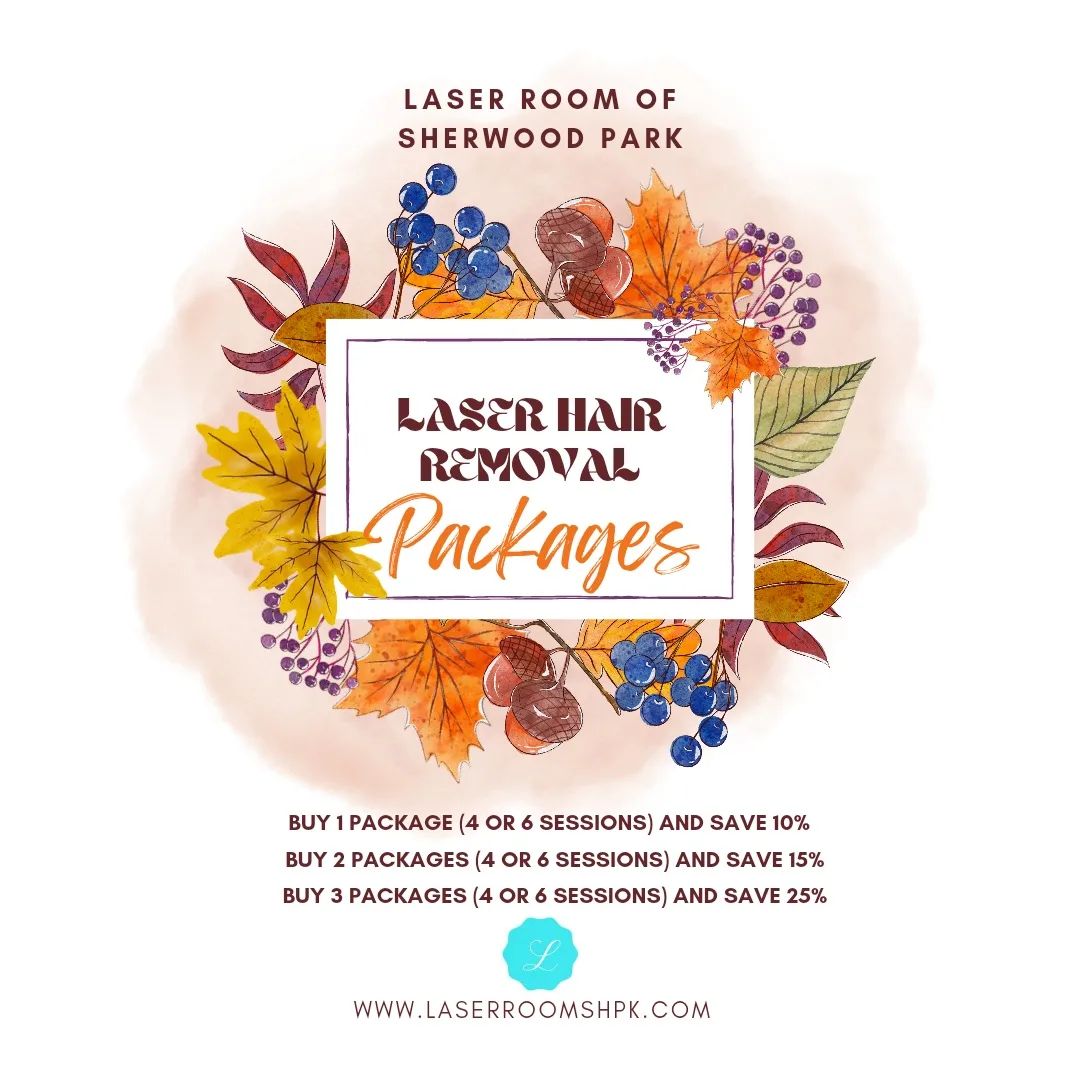 Did you know we offer laser hair removal packages? Call now to purchase over the phone 780-905-6003 or come visit us at 376 Kaska Rd Sherwood Park.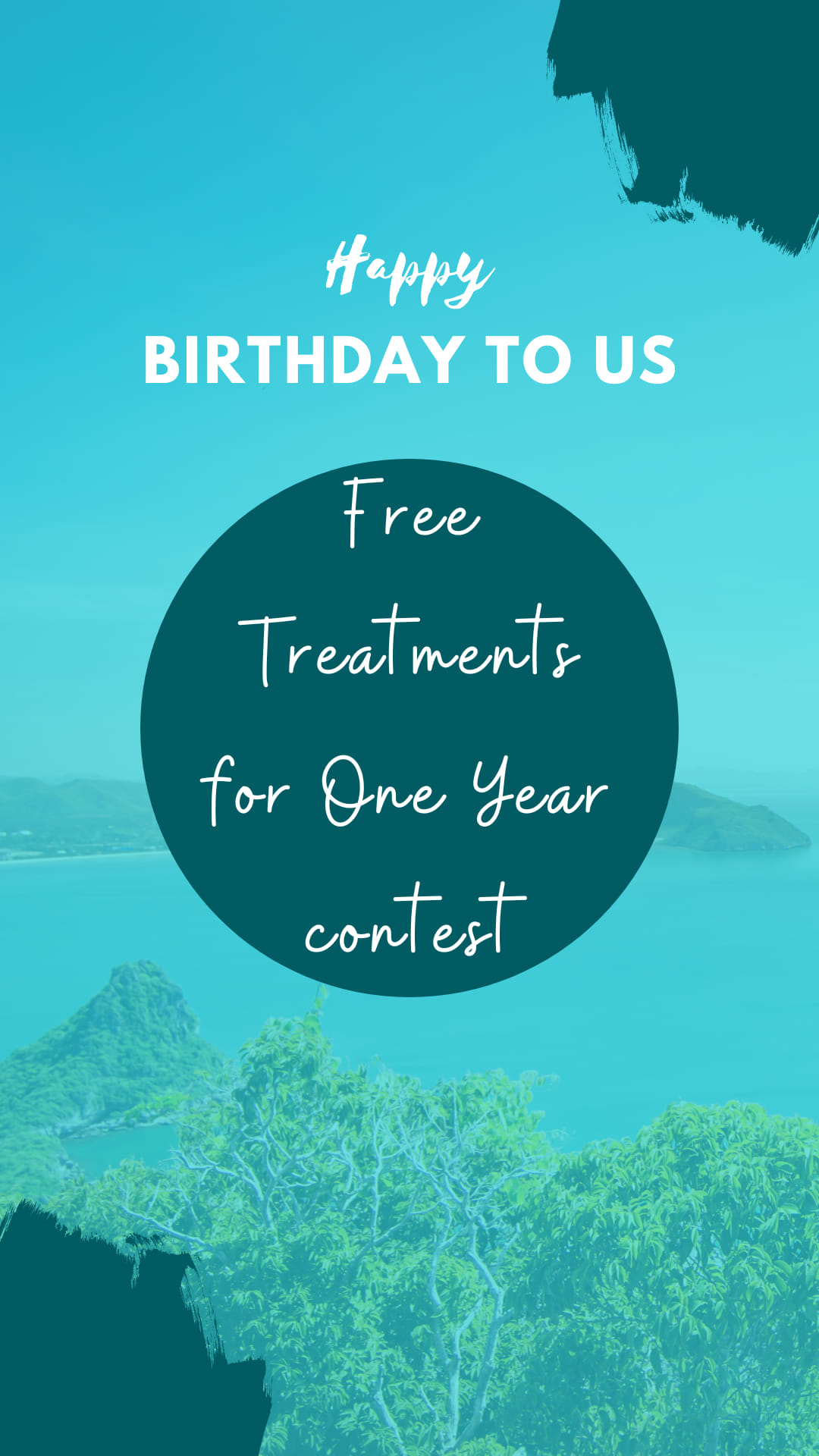 Birthday Giveaway!
It is almost our birthday! And if you have been our client for awhile, you know we go all out.
Well, this year for our 4th birthday we are giving away ONE YEAR of treatments for FREE. That's over $6000 in treatments. We will select ONE winner. That winner will be able to book in one, one hour appointment per month and get as much as they can within the hour.
The winner MUST tip their tech/clinical esthie. Cash tip preferred to avoid CC charges. This is non-negotiable! If the winner does not tip, the offer will be void.
How to Qualify for this giveaway:
1. Buy a $25 GC or get a treatment between now and Oct 21/22.
2. Follow our FB or IG page
3. Like our posts (particularly this one, but the more the better)
4. Tag a friend in this post.
376 Kaska Rd, Sherwood Park, AB T8A 4G8
Our location offers spacious treatment rooms and free parking on the East and West parking lots. West parking has three designated LR stalls. You can also park on the road right out front if available.