Dermaplaning SPECIAL $105  (REG $130)
Microneedling SPECIAL $300  (REG $375)
Use our Online Booking to take advantage of our new services and introduction rates!
* WE HAVE MOVED *
The Laser Room of Sherwood Park is conveniently located in Float Wellness! Our new location offers more spacious service areas and more convenience and flexibility for booking times.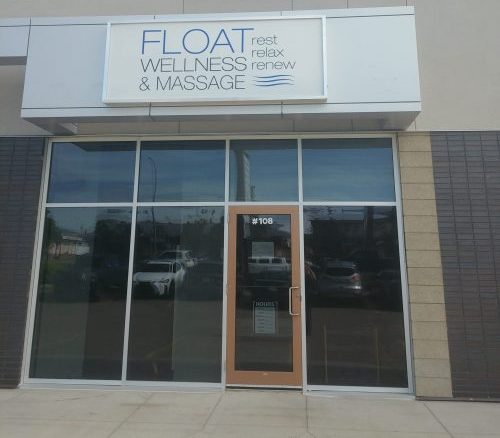 Come On In
#111 Broadway Blvd
INSIDE: Float Wellness and Massage
Sherwood Park, AB T8H 2A8

Get In Touch
Phone or Text: 780-905-6003