Please watch this page for summer promotions in the near future. At the moment we are booking in July and doing the very best to get everyone in following our closure due to COVID-19. 
Thank you in advance for your patience and amazing support during this time.
* WE HAVE MOVED *
The Laser Room of Sherwood Park is conveniently located in Float Wellness! Our new location offers more spacious service areas and more convenience and flexibility for booking times.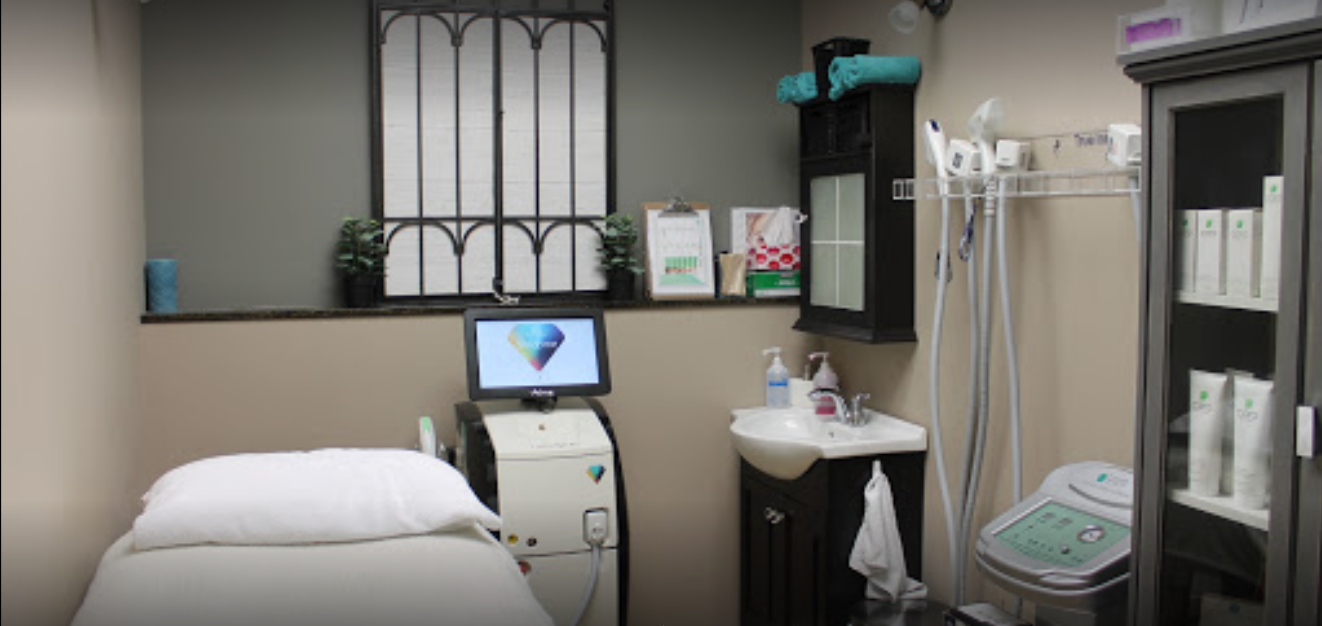 Come On In
#111 Broadway Blvd
INSIDE: Float Wellness and Massage
Sherwood Park, AB T8H 2A8

Get In Touch
Phone or Text: 780-905-6003