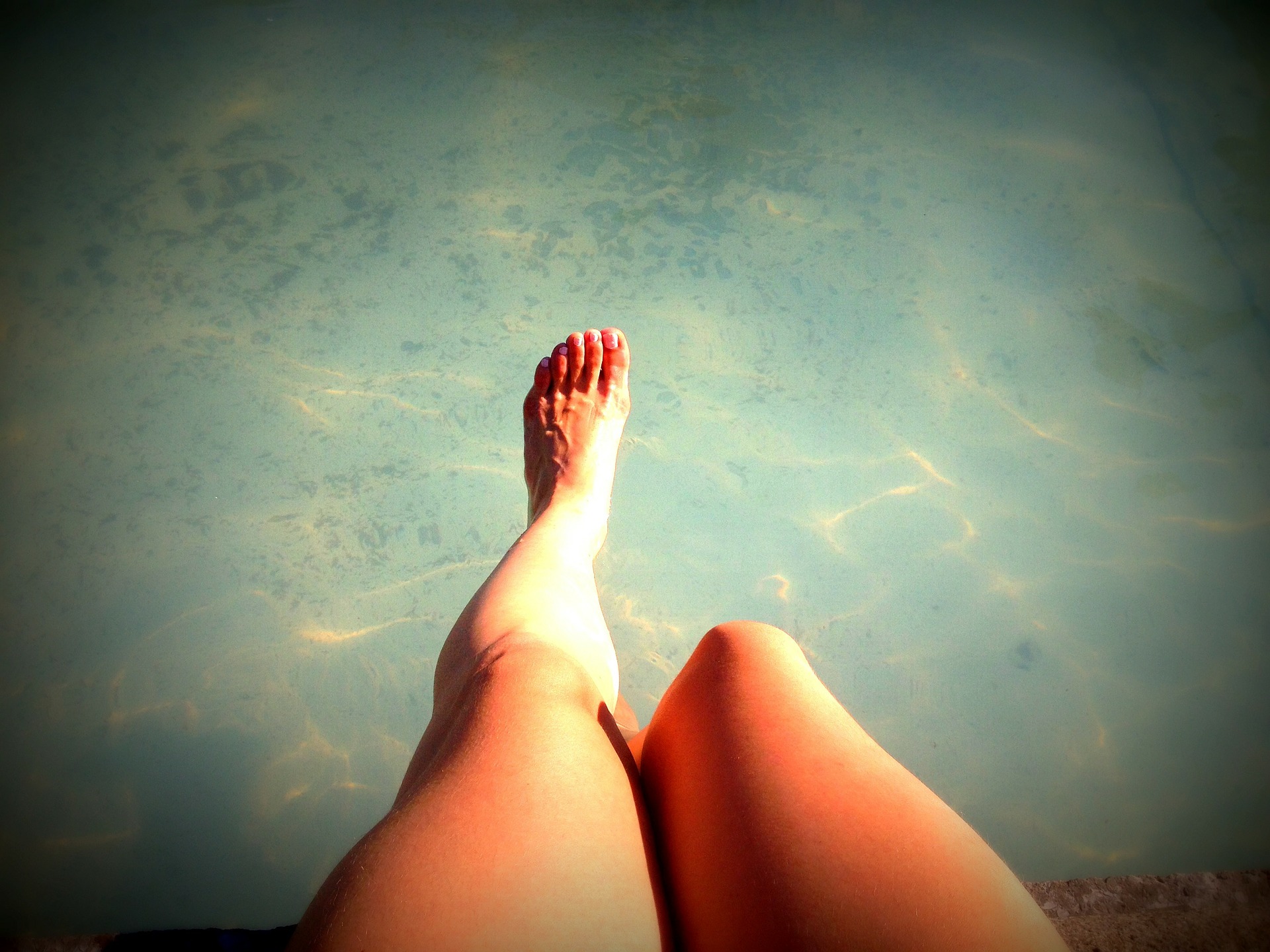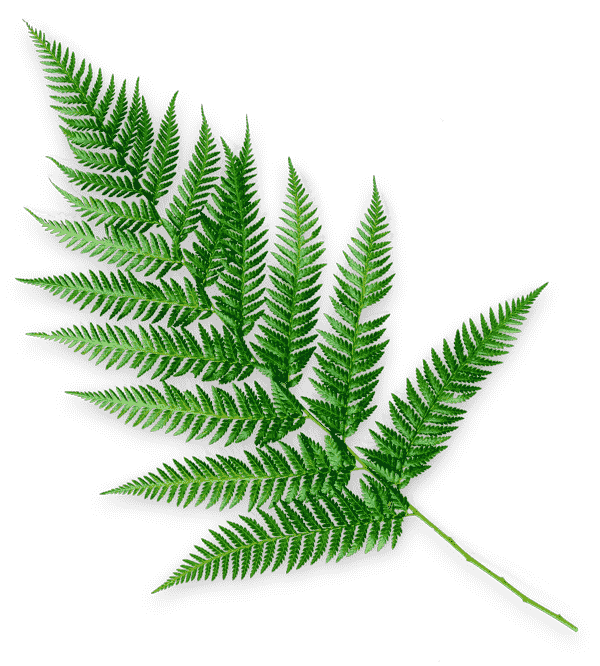 Vascular Lesions Services
All pigmentation must be diagnosed by a physician prior to your laser appointment. We do not diagnose skin conditions. We only treat them.
Treatable Vascular Lesions
Hemangiomas (port wine stains/birthmarks, cavernous, cherry, and spider hemangiomas), Angiomas (cherry, spider), Telangiectasia and spider nevi, spider nevi, benign pigmented lesions: café – au- lait (macules), lentigines (senile and solar), freckles (ephelides), chloasma, nevi, nevus spillus, nevus of ota, Becker's Nevi.

#108-111 Broadway Blvd.
The Laser Room of Sherwood Park is conveniently located in Float Wellness! Our new location offers more spacious service areas and more convenience and flexibility for booking times.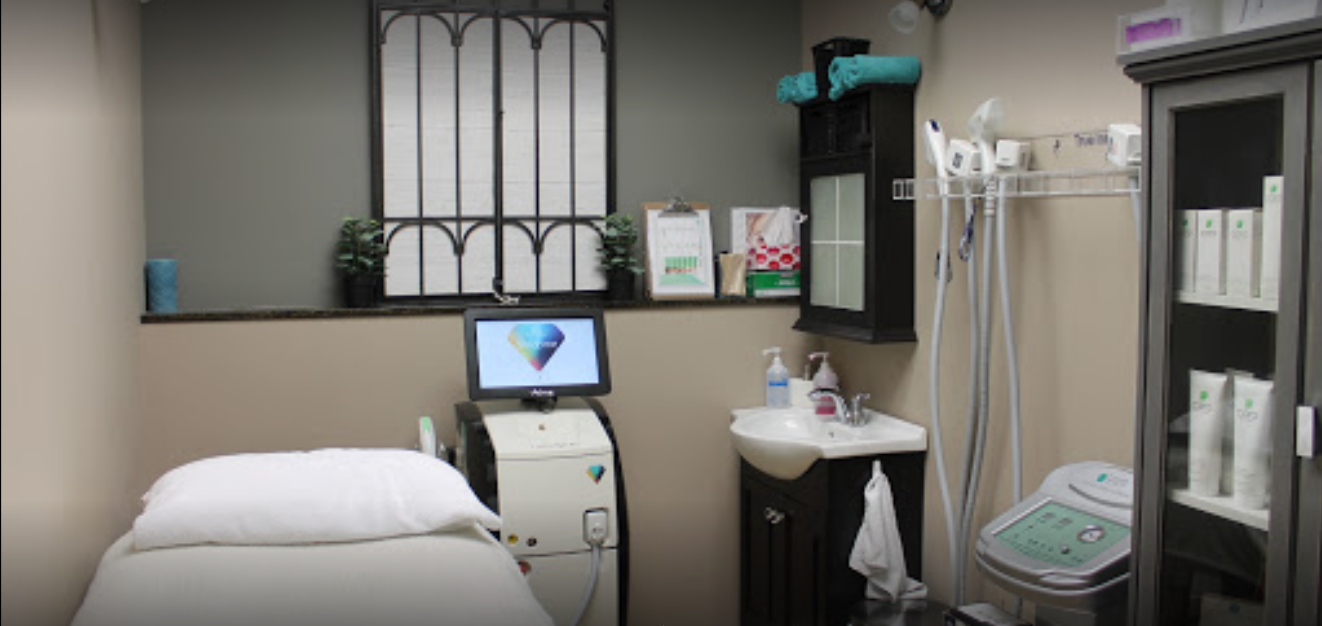 Come On In
#108-111 Broadway Blvd.
INSIDE: Float Wellness and Massage
Sherwood Park, AB T8H 2A8

Get In Touch
Phone or Text: 780-905-6003